1 Comment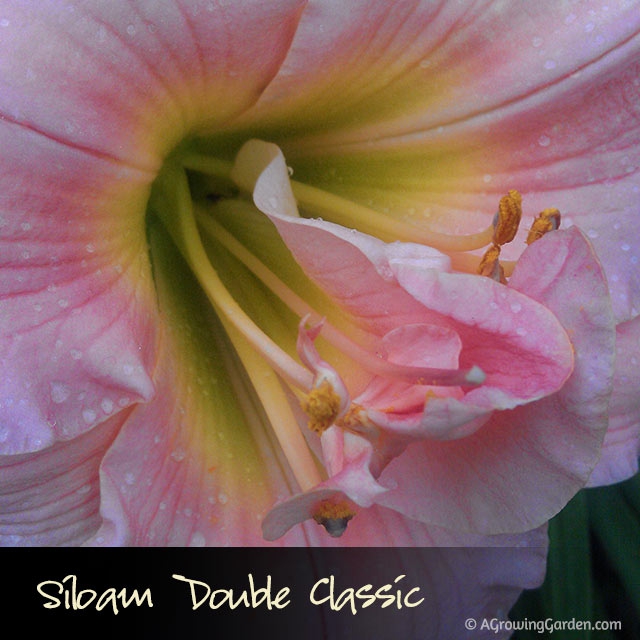 Siloam Double Classic is a sweet little daylily. It has fluffy, pink flowers with green throats and is a double form flower. Double form varieties of flowers have extra petals, sometimes looking like flowers within flowers. They make for interesting additions to a flower bed!
This delicate little daylily gets about 16-20 inches tall and has 5 inch blooms. It blooms in early to mid summer.
It's just plain pretty, isn't it?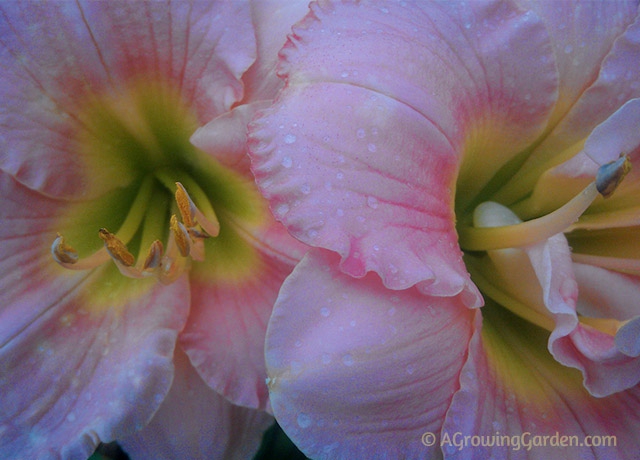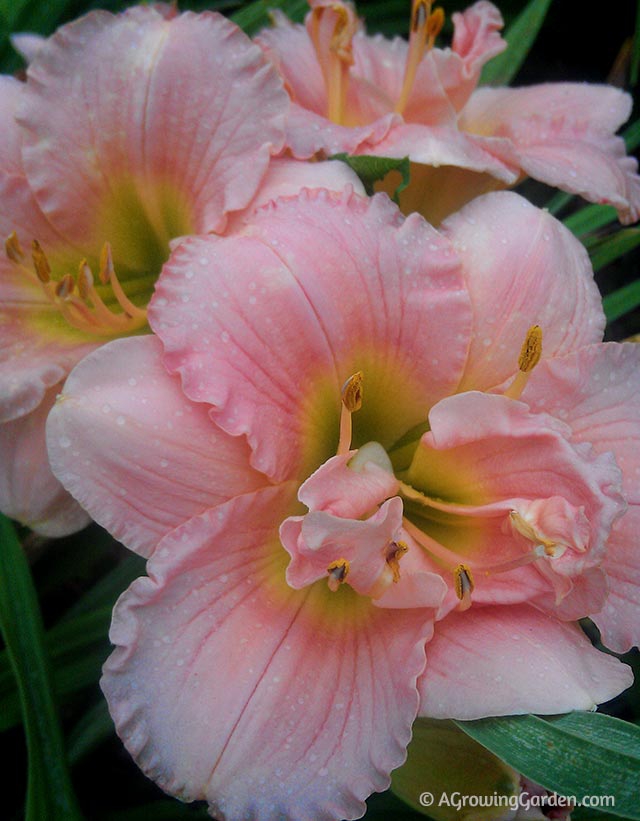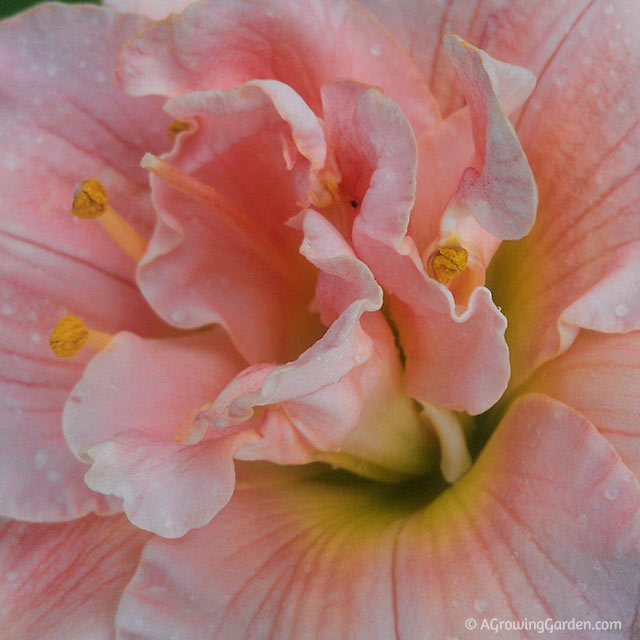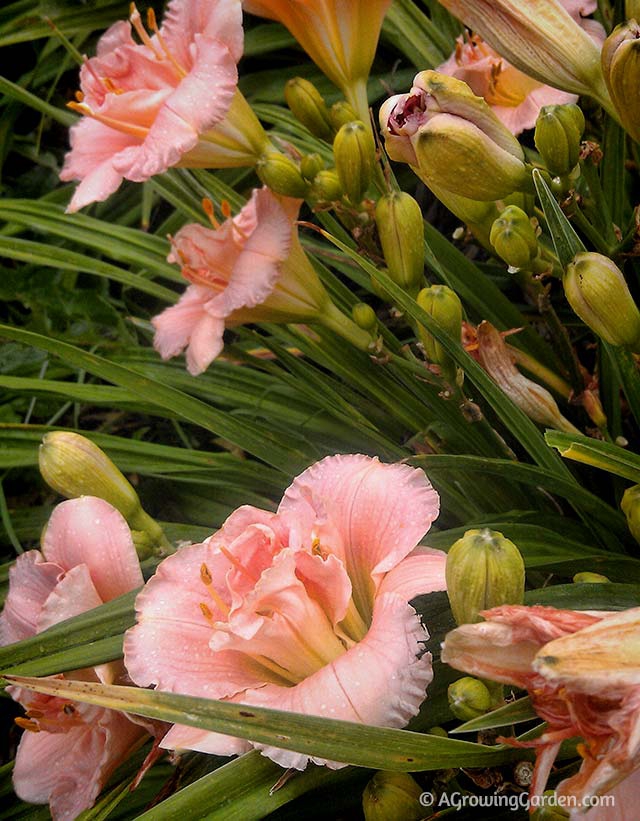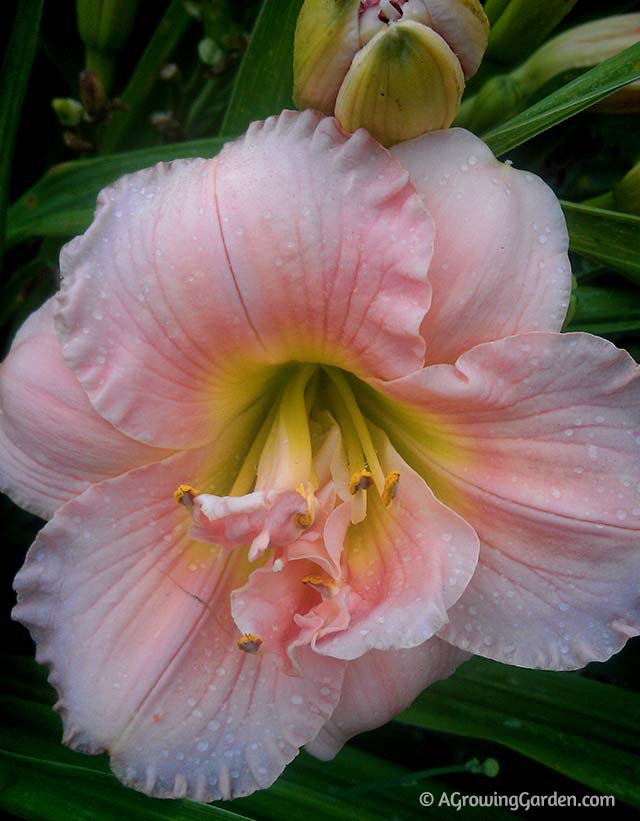 Jun 22 2013
More Articles You Might Like