Comment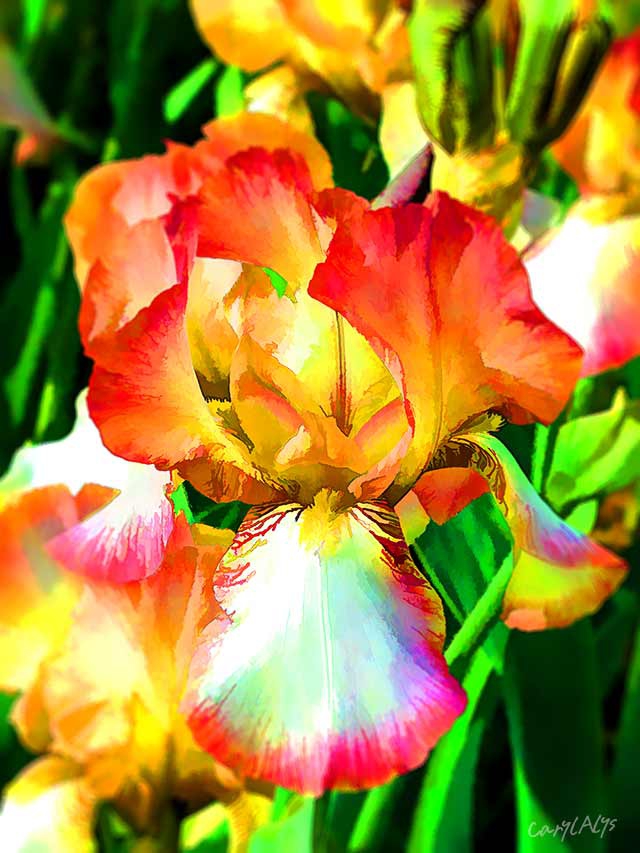 It's a rainy day here. And it's Monday. Can you say BLAH??
So, I thought I'd show you one of my iris prints, just to cheer us all up. Unfortunately, this little iris doesn't exist in my gardens (although it is based on one growing here). It exists only in my mind and now on canvas.
Hoping for sunny skies tomorrow!
Apr 29 2013
More Articles You Might Like