Comment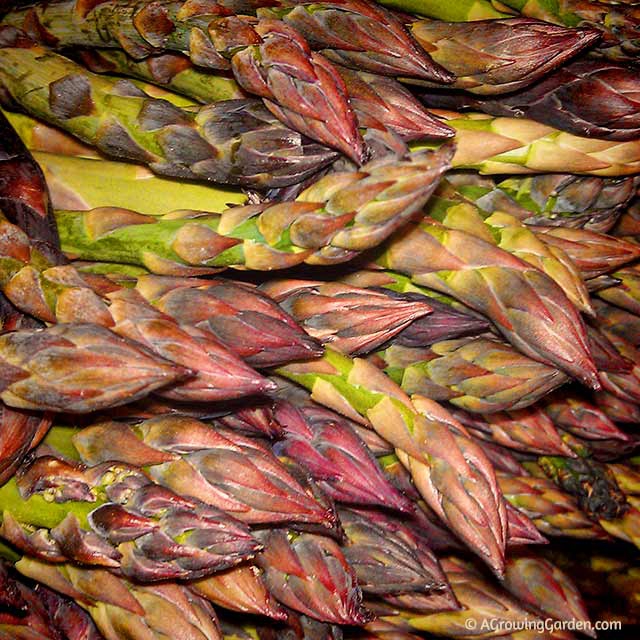 Not much happening on the harvest front here this week. We did, however, dig up a whopping 3 (yes! 3!) potatoes left over from last year when we were tilling yesterday. Exciting stuff!
We continue to have lots of asparagus and harvested 9.2 lbs this week (bringing our yearly asparagus harvest to 19.85 lbs so far this year!).
Otherwise, we're just dreaming of huge harvests to come ....
We got some seedlings planted yesterday including:
6 brussel sprouts
18 broccoli
11 cabbage
6 cauliflower
23 swiss chard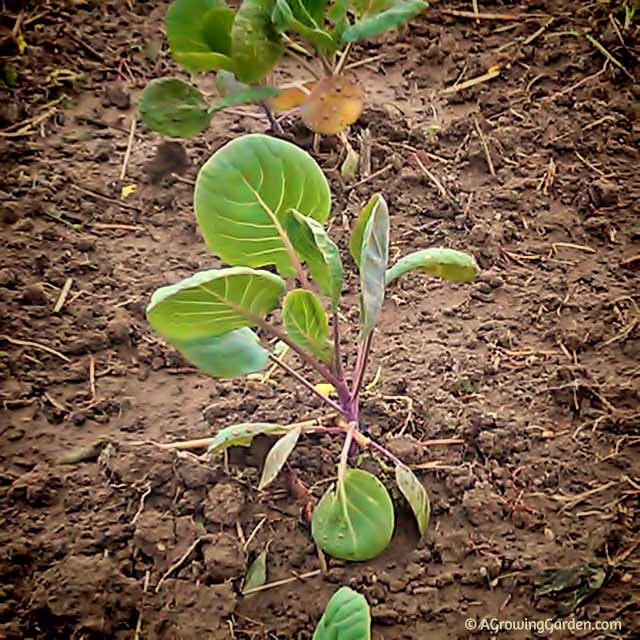 What sort of harvest are you dreaming of today?
Apr 29 2013
More Articles You Might Like