1 Comment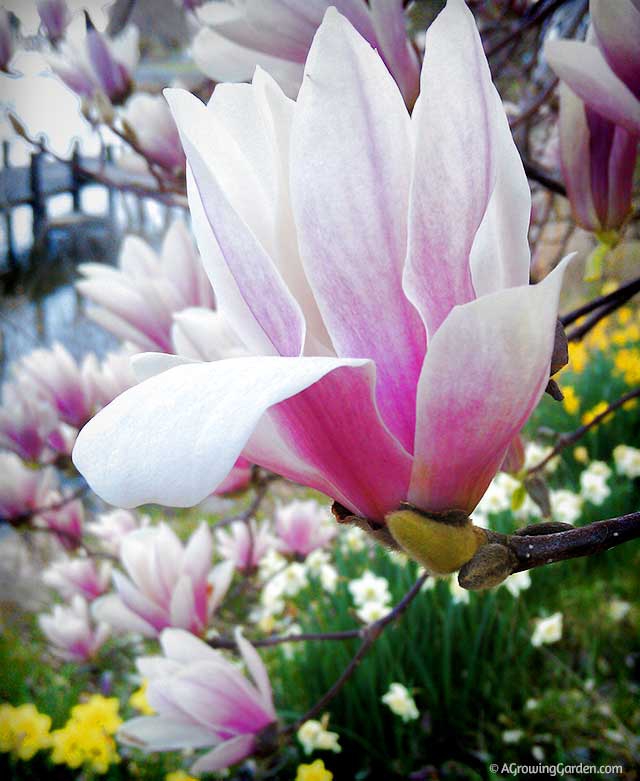 Our Japanese magnolia tree has started to bloom and the yard looks and smells incredible.
It's just such a pretty tree!
The tree was planted years and years ago in our backyard out near the creek. Then, four or five years ago I planted hundreds of daffodils between the magnolia tree and the creek's edge. Since the magnolia tree and the daffodils bloom around the same time, the bank of the creek is just filled with color right now.
Shades of pink, yellow, and white... everywhere you look!
Magnolia liliiflora is native to southwest China, but was introduced to English-speaking countries from cultivated Japanese stock, and so it's sometimes called a Japanese magnolia, even though it is not native to Japan. Our Japanese magnolia blooms heavily in early to mid April with delicate pink and white flowers. I think it is the prettiest tree we have and it smells as good as it looks!
Here are a few photos I took of our blooms yesterday ....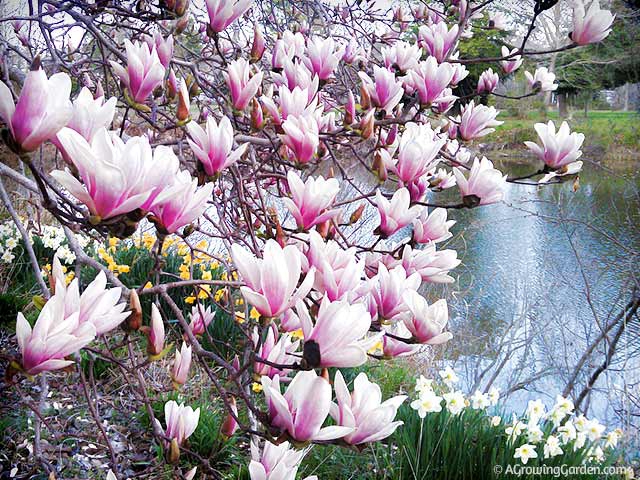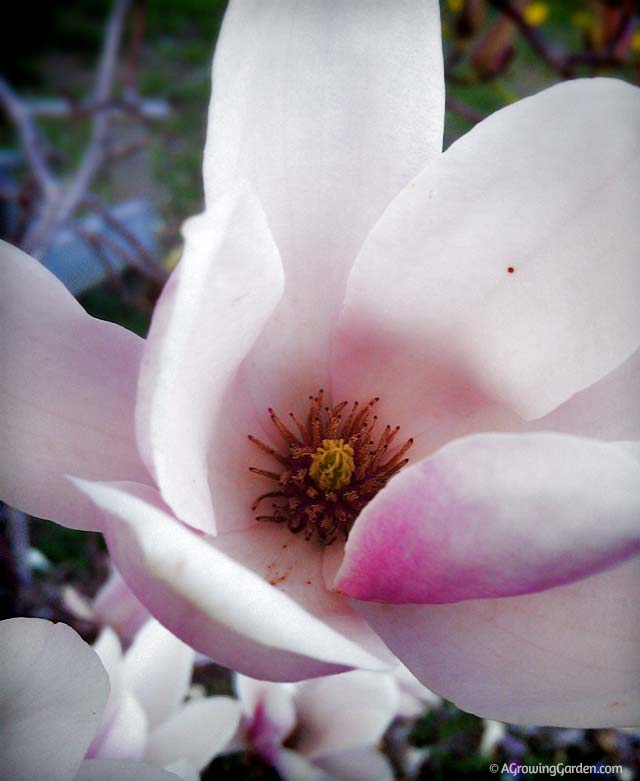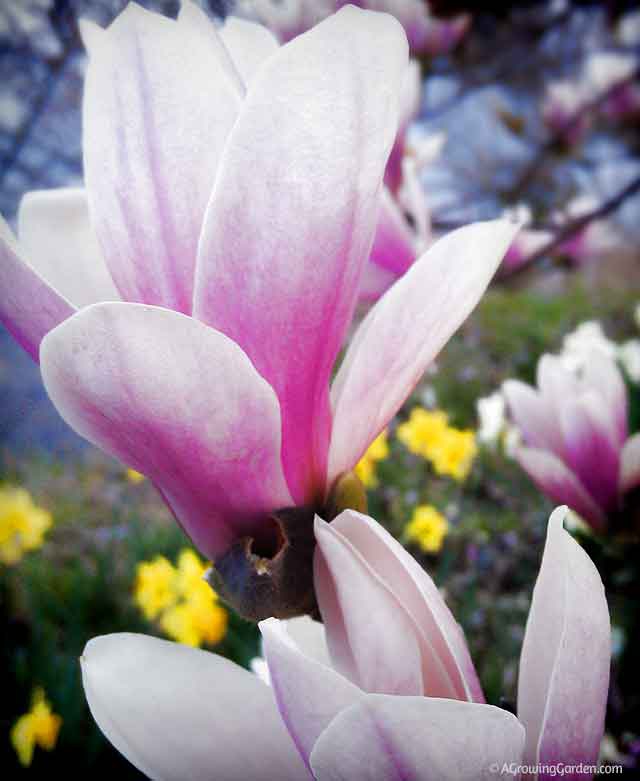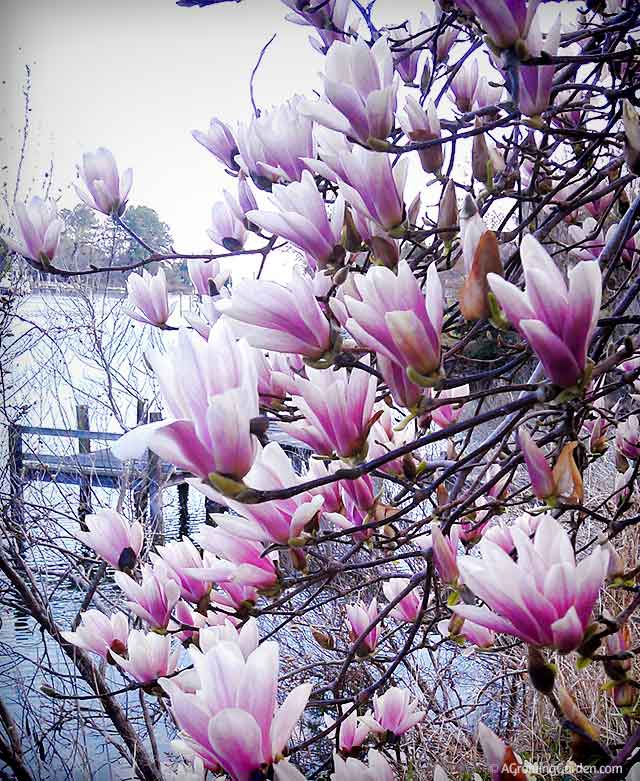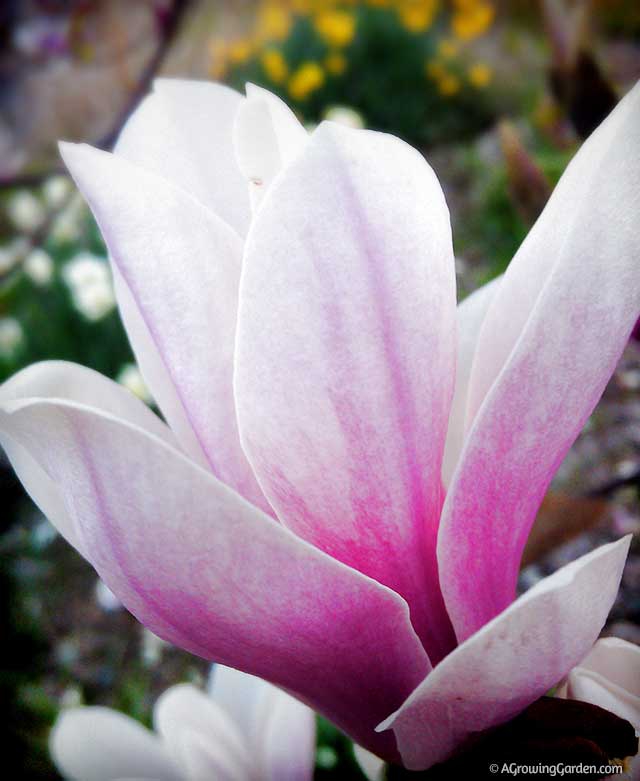 Apr 10 2014
More Articles You Might Like