Comment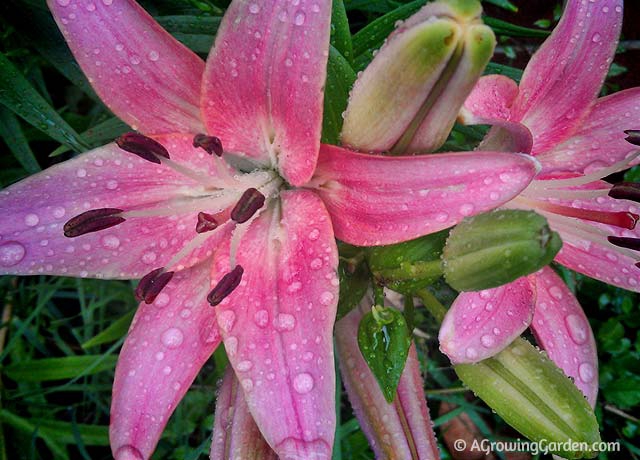 If you've been reading my blog, you know how I love daylilies. But, I also really like "true" lilies too and, although I don't grow nearly as many lilies as I do daylilies, I always try to have some growing and blooming around in the gardens. Elegant and often very fragrant, lilies are excellent additions to any flower garden!
True Lilies (Lilium)
Unlike daylilies, "true" lilies are bulbs and belong to the genus Lilium. These lilies come in various shapes and sizes and have stiff stems with small, narrow leaves. Lily flowers can be trumpet, bell or bowl shaped. There are quite a few different types of lilies, including asiatic, oriental, trumpet lilies and, depending on the variety and type, lilies flower anytime between June and September.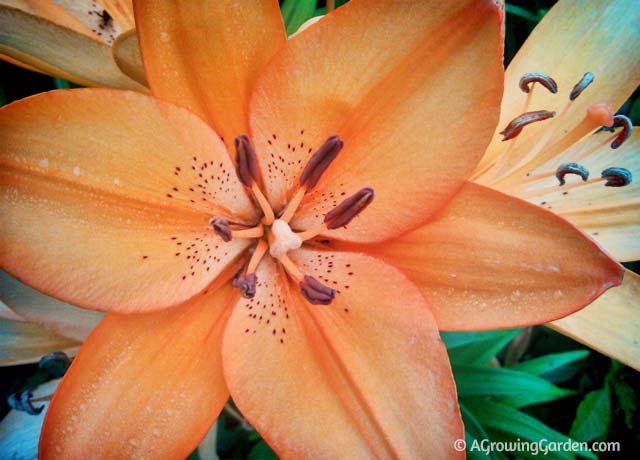 How to Plant Lilies
Lily bulbs are most often planted in the fall, but can also be planted in the early spring. Most types of lilies do best in full sun (at least 6 hours of sun per day), but some will do ok in part shade too. Lily bulbs should be planted 3-6 inches deep, depending on the size of the bulb. A good rule of thumb when planted bulbs is to plant them at a depth that is 3 times the height of the bulb. So, if the bulb is 2 inches tall, it should be planted about 6 inches deep. You'll also want to space them out at a distance of at least three times a bulb's diameter from each other. And be sure to plant them with the pointy end pointing upwards!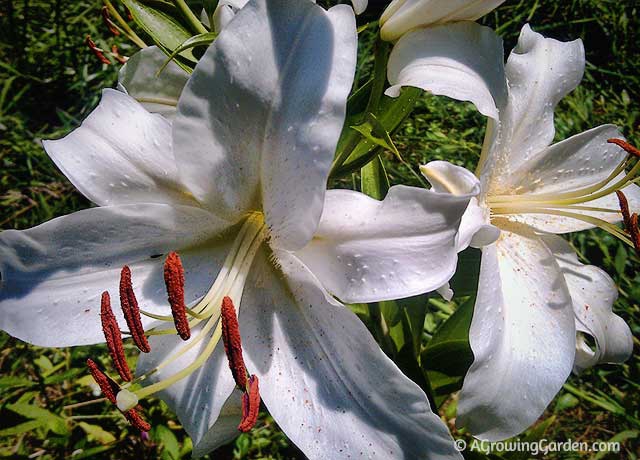 Once established, you may need to dig, divide and replant lilies every 3 or so years if they become too crowded. Otherwise, lilies do not need much on-going care other than fertilizing them every now and then and making sure they have enough water throughout the summer months. True Lilies are hardy in zones 4-8.
Jul 23 2013
More Articles You Might Like