Comment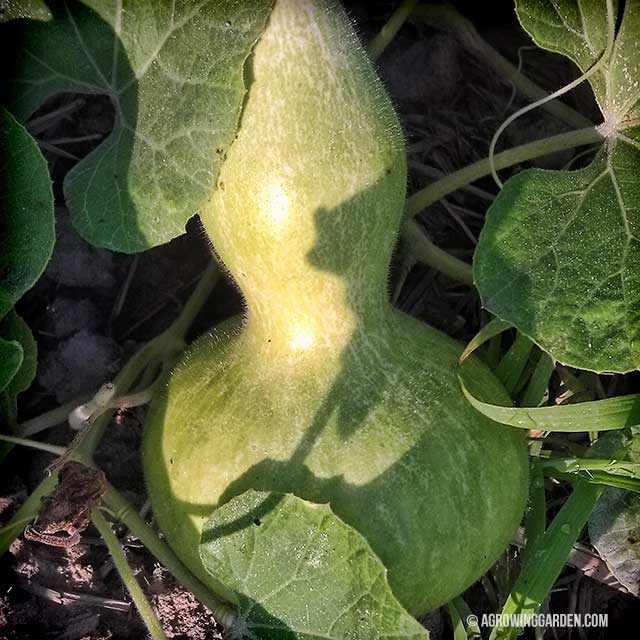 I decided to try my hand at growing some gourds this year and, WOW, are they ever easy to grow! I pretty much just wanted birdhouse gourds and luffas, but I decided to also plant a packet of mixed gourd seeds as well as some Giant African Bottle Gourds, just for fun.
Growing Gourds in my Virginia Garden - An Update!
Well, of the Giant African Bottle Gourd seeds (I only received about 6 or 7 seeds), only 2 seeds germinated (boo!), and only 1 of the 2 germinated seeds actually grew (bigger boo!). I really like to have at least 2 of each plant (preferably more!), but .... my single solitary Giant African Bottle Gourd seems very, very happy and is slowly taking over the back corner of our garden! We planted it in the remains of an old mulch pile and it's growing like crazy! I haven't noticed any gourds on it yet, but it has a lot of flowers and is already probably about 25 feet long. It's making it's way further across the mulch pile and garden every day and I have a feeling it's going to be a monster by the end of the summer. I can't wait to see what the gourds will be like!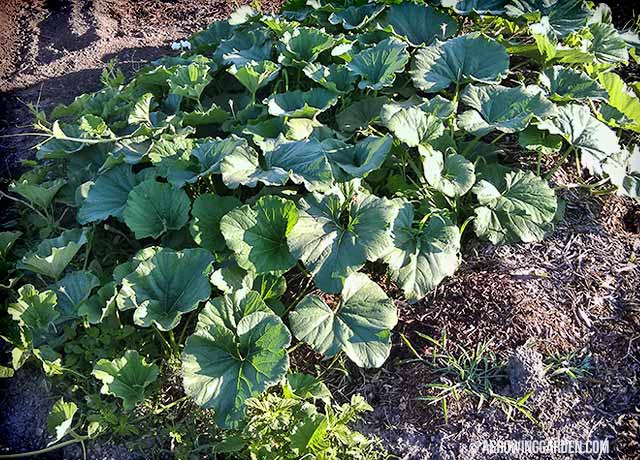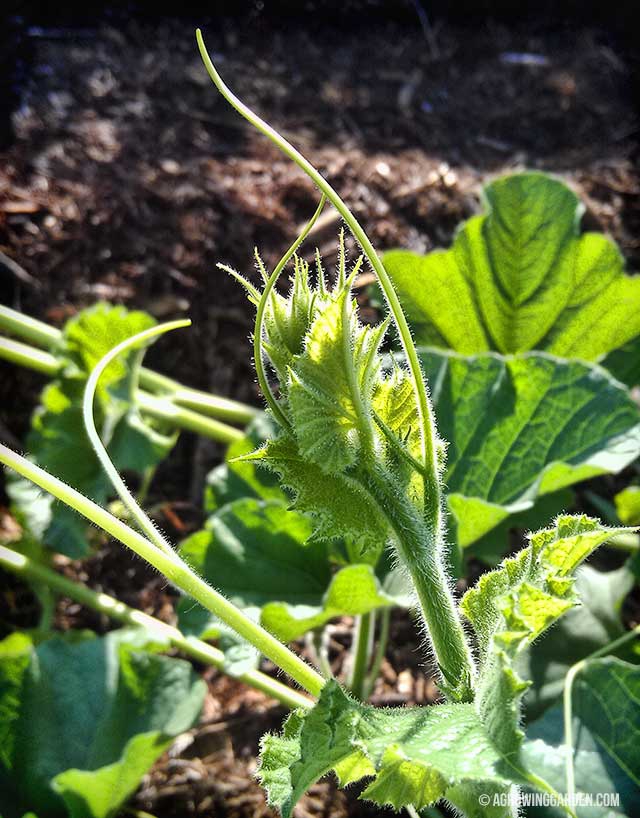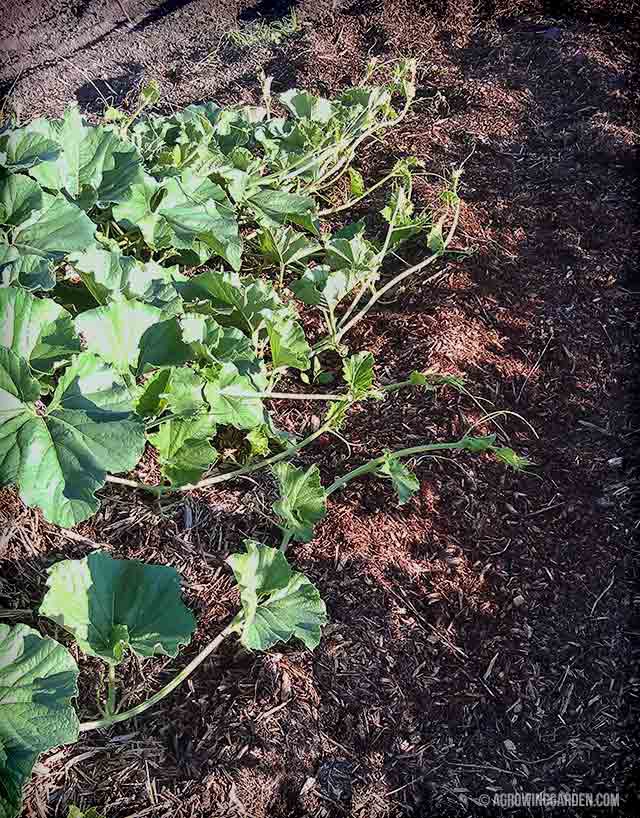 My luffa gourds are growing and flowering a lot, but I have yet to see any gourds forming. I have an absolute TON of luffas growing -- at least 15 plants!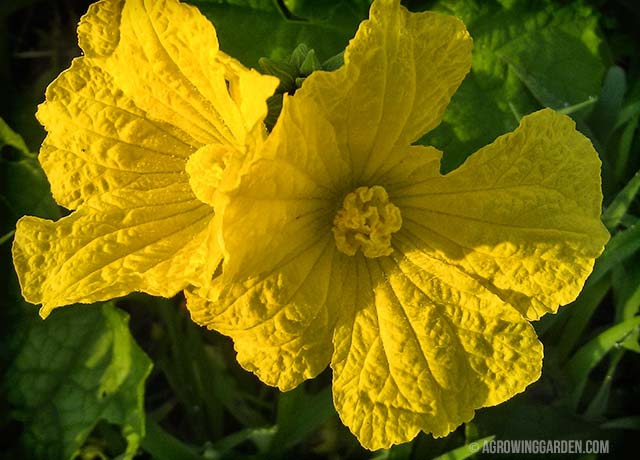 The birdhouse gourds are doing well too. I counted about 20+ little birdhouse gourds growing so far on about 8 plants.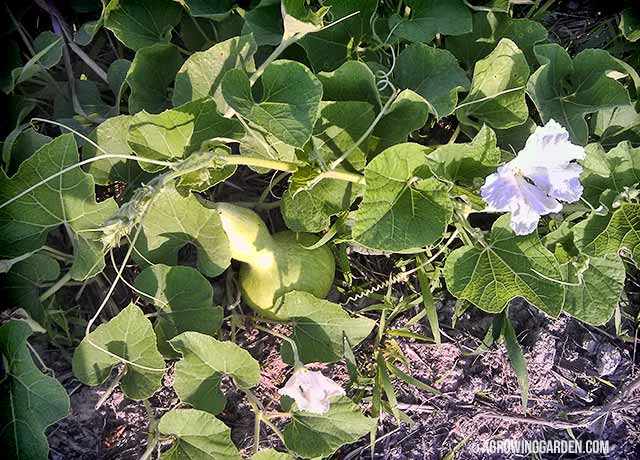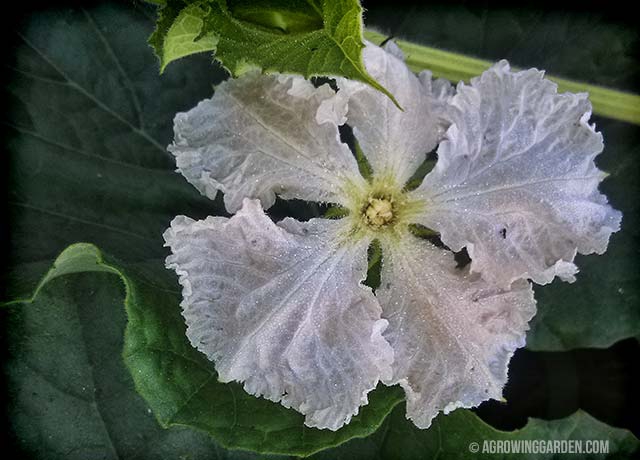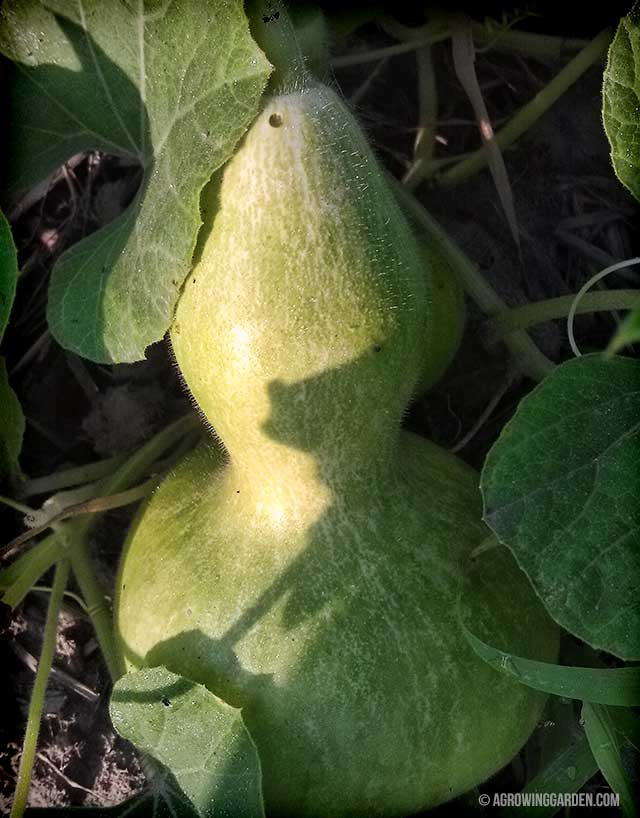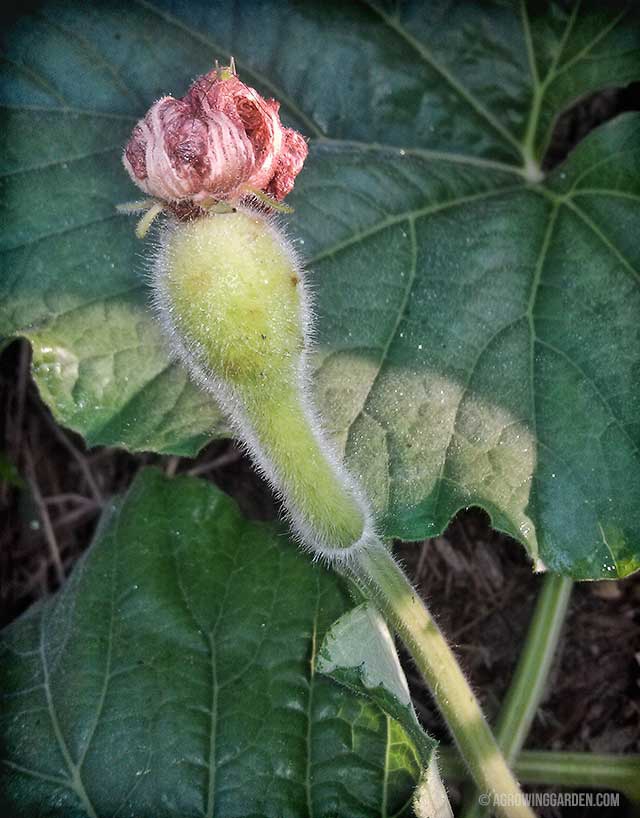 And, from the mixed gourds, I have a bunch of the standard ornamental gourds and some that look like hard shell dipper gourds too. I have no idea what I'll do with the ornamental ones, but I can think of all sorts of fun things to do with the dippers!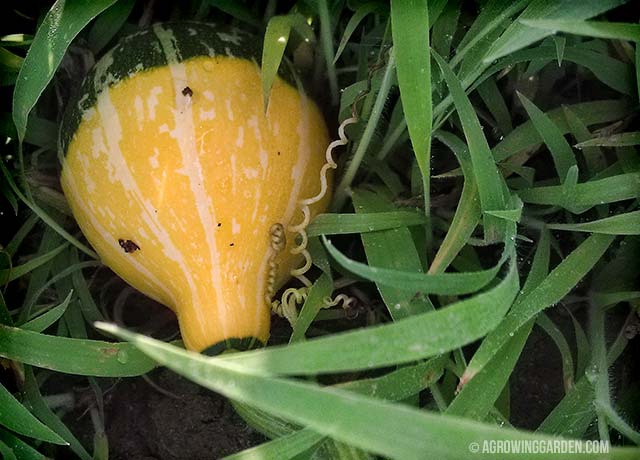 Jul 03 2014
More Articles You Might Like