1 Comment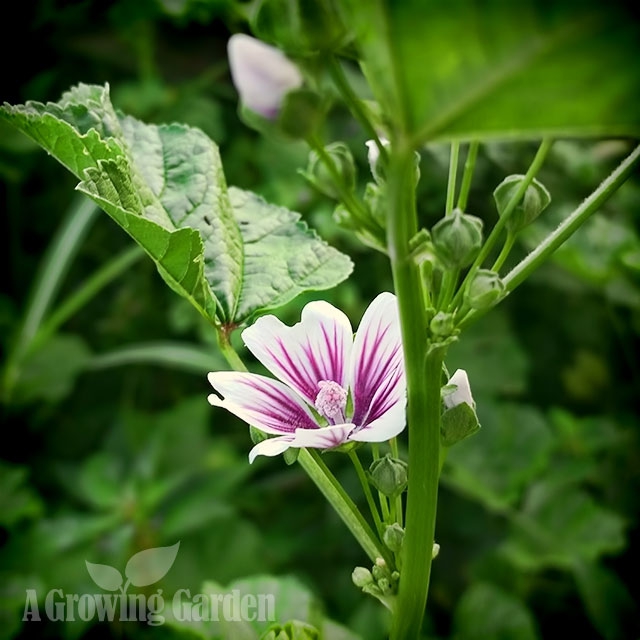 A few years ago I planted some Zebra Mallow in our front yard. It was one of many perennials I ordered one summer soon after we bought this house. You see, our front yard is surrounded by a white picket fence and I envisioned turning the area into a quaint cottage garden.
I like cottage gardens. They remind me of when I lived in England.
England, oh England! (did you read that with a British accent too?)
Anyway, zebra mallow is a great plant for cottage gardens. It's pretty. It's purple. And it attracts butterflies and hummingbirds. Perfect.
Along with the other perennials I planted that summer, the zebra mallow grew well that year. But, so did the weeds and soon my 'cottage garden' turned into a jungle of weeds ... a cottage garden of weeds. The people who we bought the house from had planted tansy and vinca all through the front yard and, along with the crazy grass on steroids that is apparently also growing there (really! it will get to be about 6 feet tall if you let it!), those are some of the most invasive plants I've ever seen. It was crazy.
My expectations for our front yard soon faded -- as did my dreams of a cottage garden. Even though cottage gardens are often a bit messy, I had lots of 'messy' and not nearly enough 'cottage'. Clearly, the front yard needed more discipline than I was able to give to it and the mess slowly took over.
It was pretty bad. I dug up and moved many of the perennials that I had planted that were hanging on, but eventually we just started mowing the whole front yard.
Fast forward a year or so and we're still mowing that front yard (except for the 2 rows of stella d'oro daylilies I have planted along the sidewalk). I've been thinking about planting a more formal garden there, but before I do that I want to be sure that I remove everything first. And I mean everything. And that's a lot of work... so, I haven't done it yet. And we just keep on mowing it.
But, earlier this summer, our mower died (probably due to the grass on steroids in the front yard) and we had to put a hold on the mowing of the front yard for awhile. The front 'garden' starting turning into a jungle again. But, it's apparently also trying to turn into a cottage garden again too ... zebra mallow has started popping up all over the place!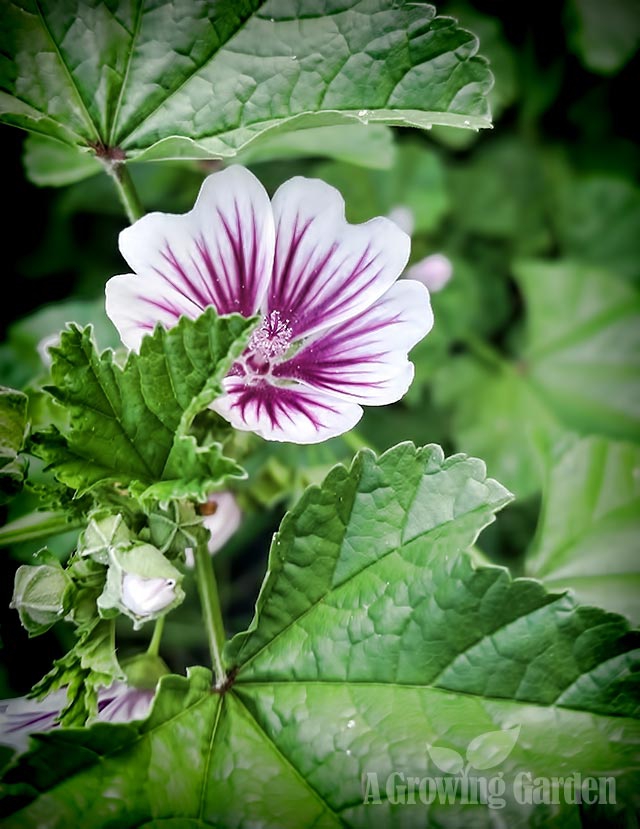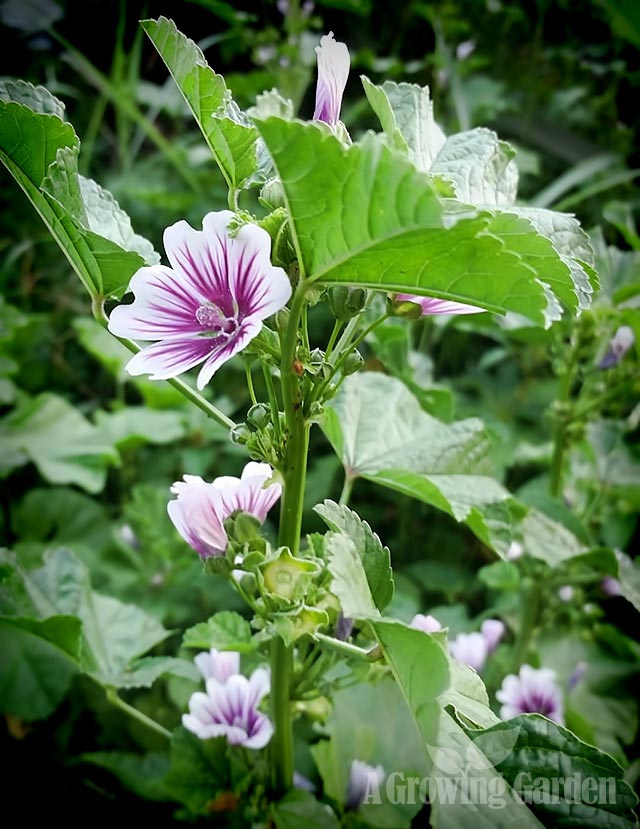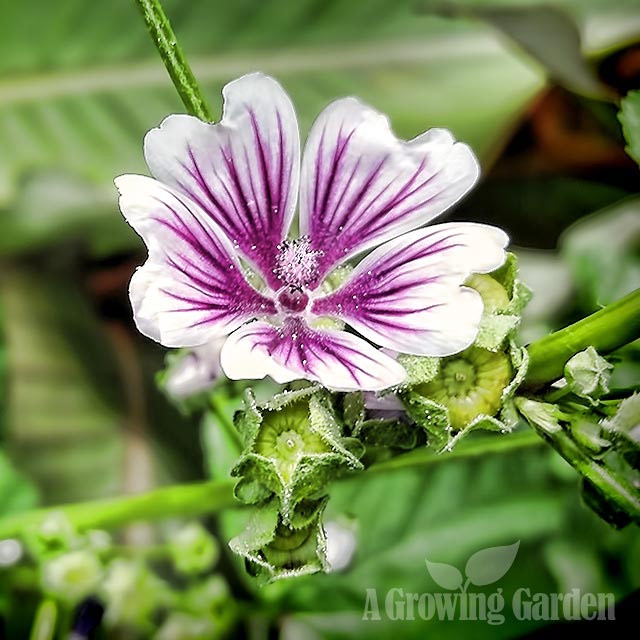 Sep 03 2014
More Articles You Might Like