Comment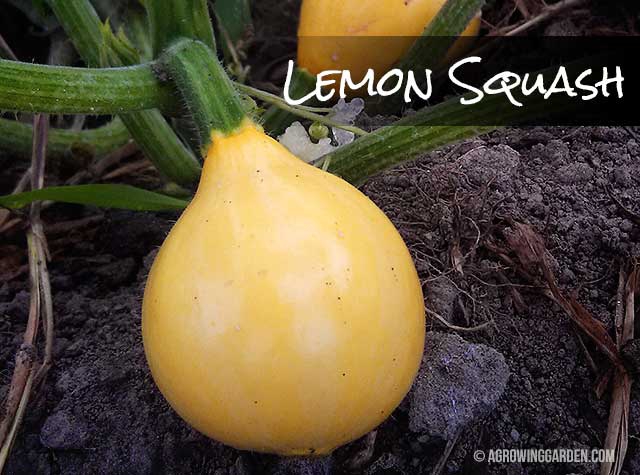 I'll admit that I'm a sucker for free stuff. On some crazy level, free stuff makes me happy and, in addition to appealing to my more (AHEM) 'frugal' side (yes, I mean 'cheap'), sometimes you end up receiving something that you just adore and wonder how you ever lived without. That's what happened this year with me and a packet of free Lemon Squash seeds.
Free Lemon Squash Seeds?
This spring, when I placed an order with Baker Creek Heirloom Seed Co., they included some free Lemon Squash seeds with my order. I had never grown Lemon Squash (I'd never even heard of it!), so I was excited to give them a try. After all, I like weird stuff almost as much as I like free stuff ... and these were both a bit weird and were free. Right up my alley!
They've turned out to be very prolific little buggers! But what has really made my skirt fly up is that they seem to be more resistant to squash vine borers.
That's a HUGE deal for me ... and I mean really HUGE!
Squash vine borers are the bane of my existence -- or at least that of my inner 'Gardenerd'. I can't tell you how many different things we've tried to try to keep the Dreaded Pirate Robert dreaded squash vine borer from destroying our summer squash and zucchini! Just about everything we've done to keep the vine borers from eventually killing our squash has failed on some level and I've gotten to the point where I just keep starting new plants from seed throughout the summer to replace those that succumb to those vine borers from hell.
But while other summer squash and zucchini wilt and eventually die, these little tikes are still going strong!
Lemon Squash are the Bees Knees!
So, just to be clear, Lemon Squash don't taste like lemons, they just look a bit like them. They are an heirloom variety of squash that grows and tastes like a regular yellow summer squash. They have rather small seeds and I think they are more tender than regular squash (they also don't keep as long). You pretty much can prepare and eat them just as you would any other summer squash. They also grow just like other summer squashes -- although I do think they've tended to 'sprawl' a bit more than other varieties.
In a nutshell, Lemon Squash are easy to grow, more resistant to vine borers than other varieties, are incredibly cute and are prolific. I'll be growing them again next year for sure and I think you should too!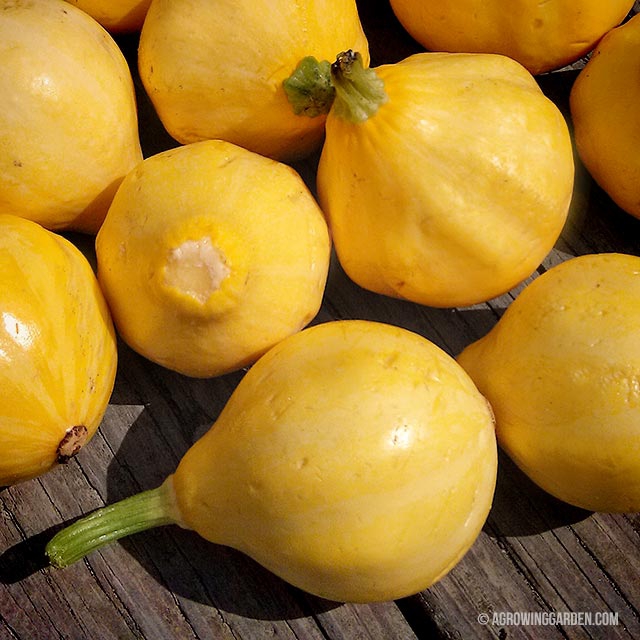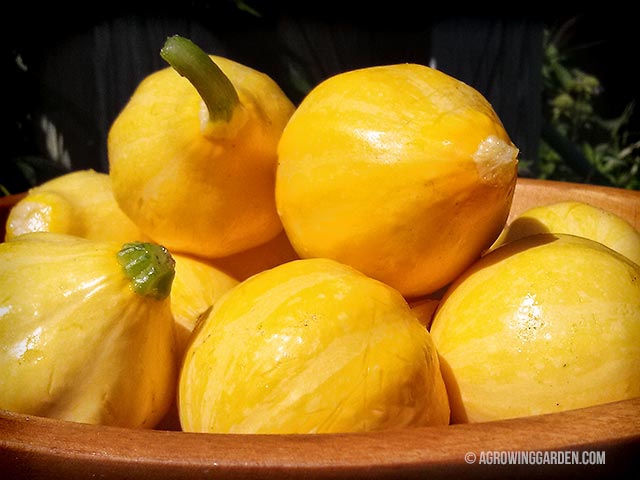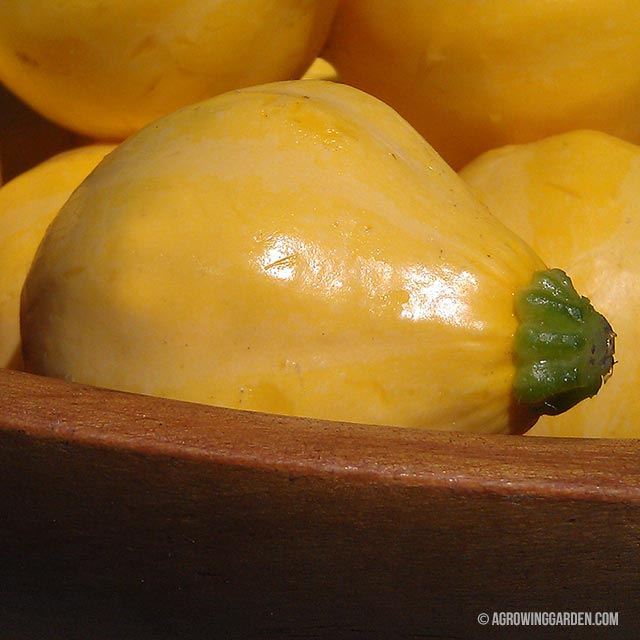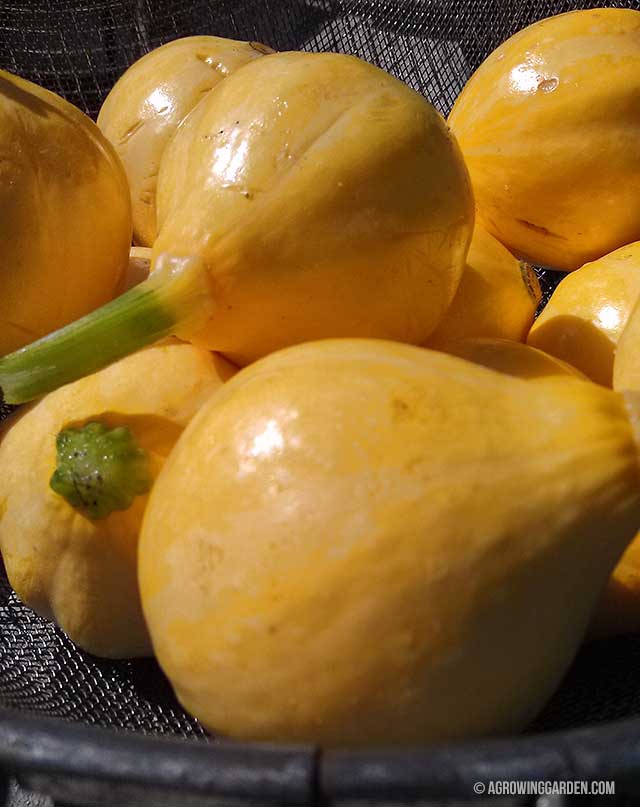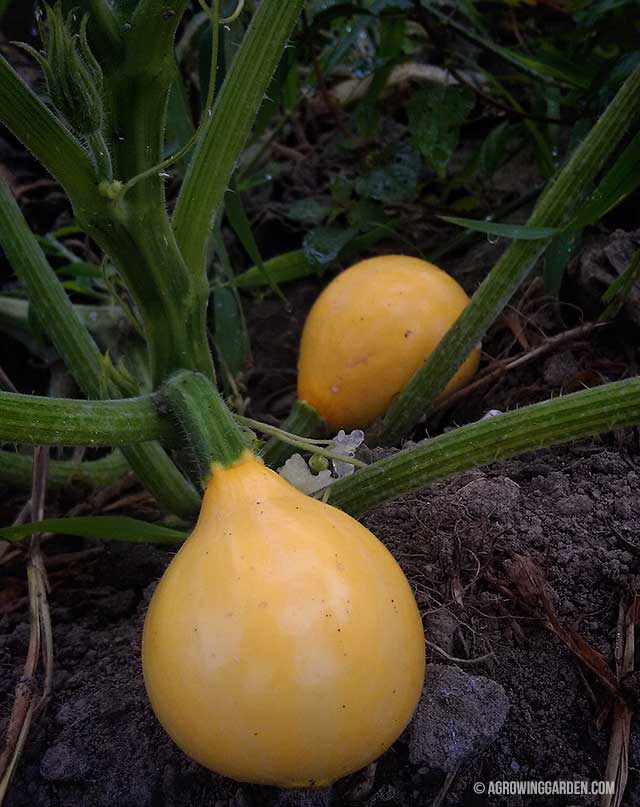 Aug 22 2014
More Articles You Might Like