Comment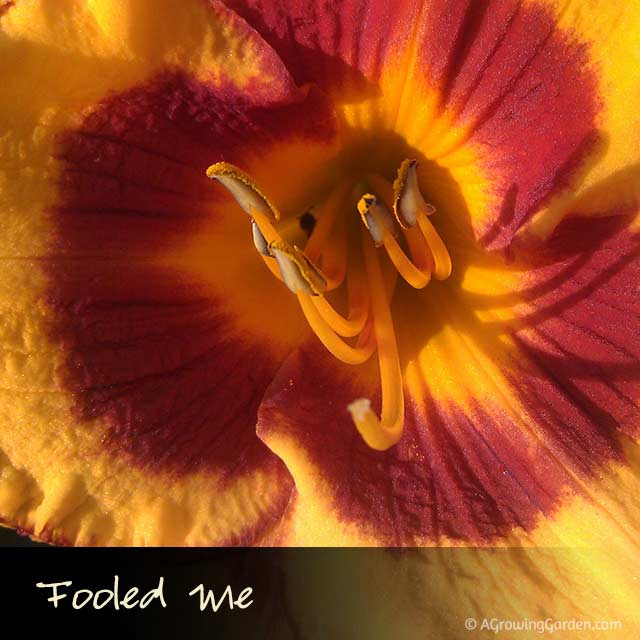 If you are looking for a bright and brilliant daylily, 'Fooled Me' may be just what you need. This is a beautiful daylily that will light up any garden space!
Fooled Me has bright golden-yellow blooms with a vibrant red eye and red ruffled edging. It is a re-bloomer and is heavy with buds in the early and mid-season. It gets to be about 24 inches tall with broad, 5-6 inch flowers.
Although I am more partial to purple, pink, and peach daylilies, Fooled Me is an exception -- I just love it! It is an award winning Daylily, easy to grow, blooms throughout the summer, and just perfect for any collection or garden.
Here are a few photos of Fooled Me growing in my garden from a few days ago...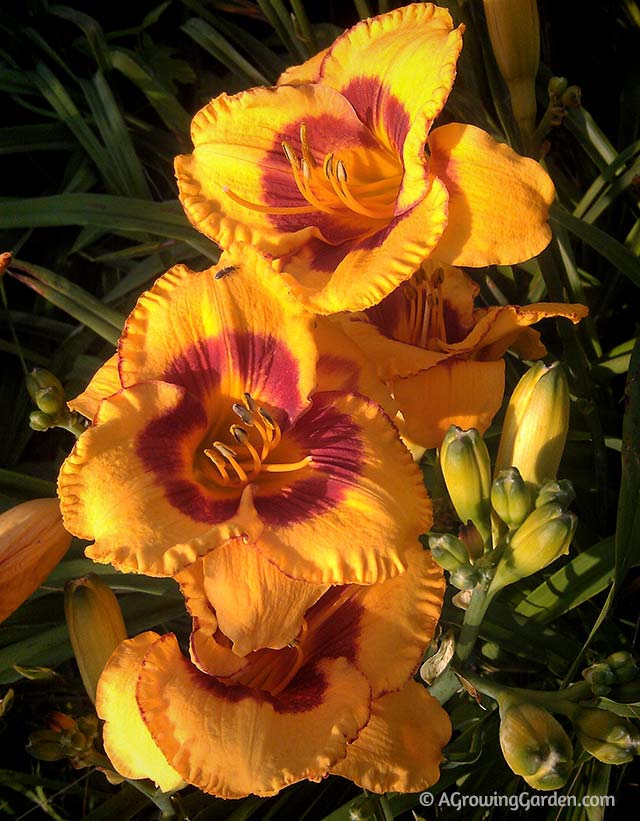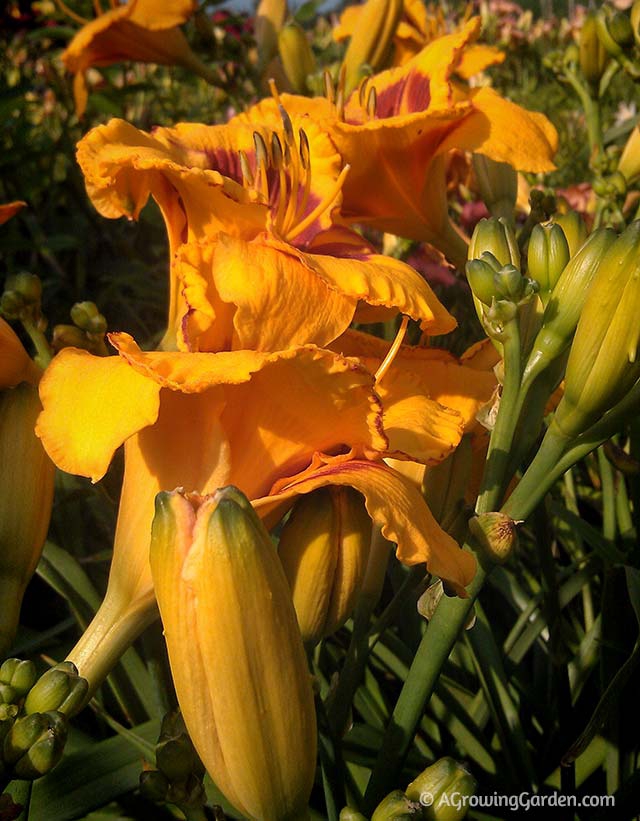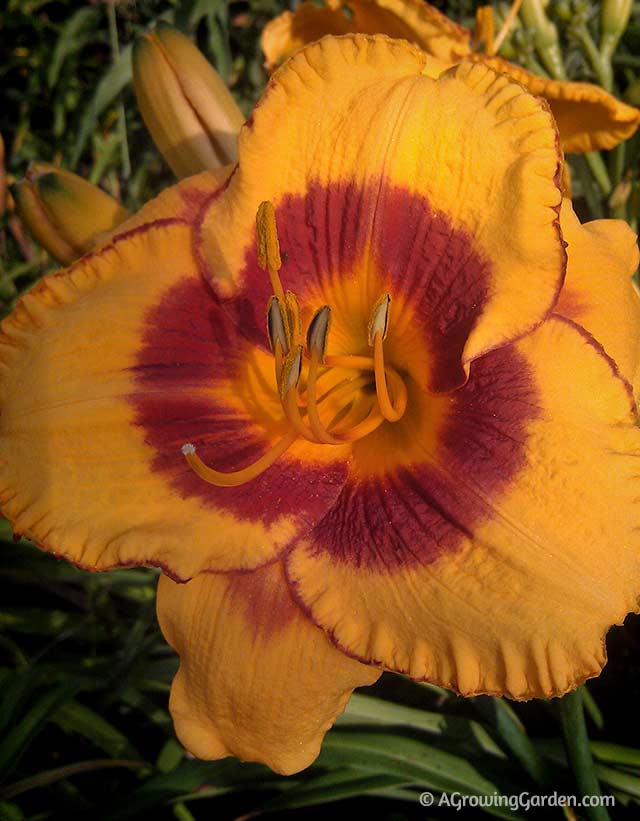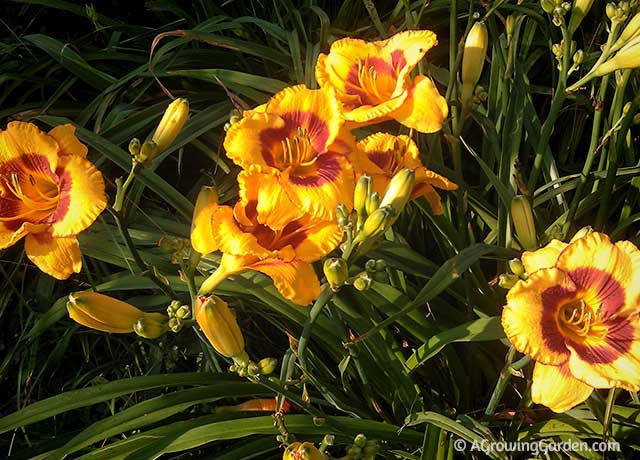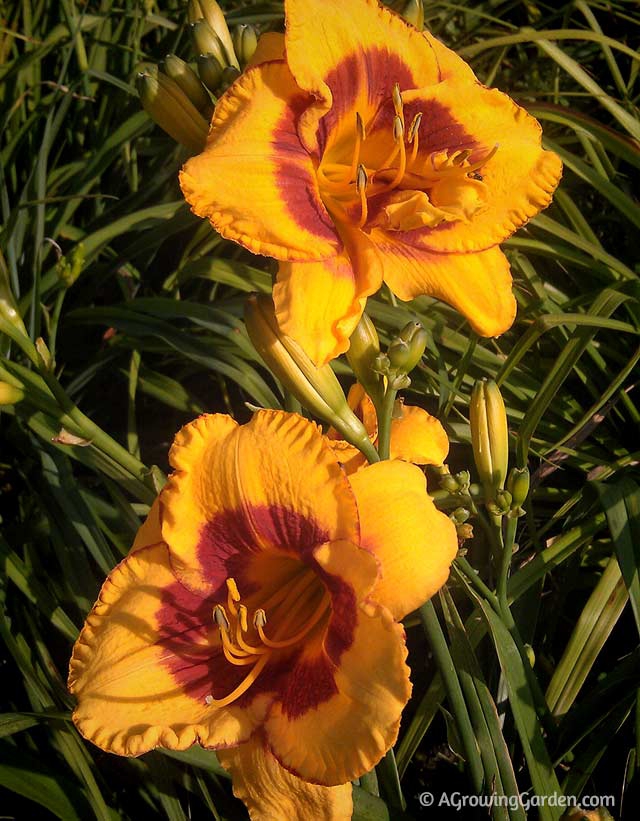 Jul 03 2013
More Articles You Might Like