1 Comment
I'm always amazed at the simple beauty you can find in nature if you take a few minutes to look around a bit. While the garden is most definitely petering out, there is still a lot action going on elsewhere!
So, yesterday, I took my camera with me on one of my walks with our dog and I snapped a few photos to show you what's happening around our place these early November days. Most of these photos weren't taken in my formal beds, but rather in the woods and meadows where we tend to let things get a bit more 'wild'.
Here's what I found most interesting & beautiful ....
Crepe Myrtle Seeds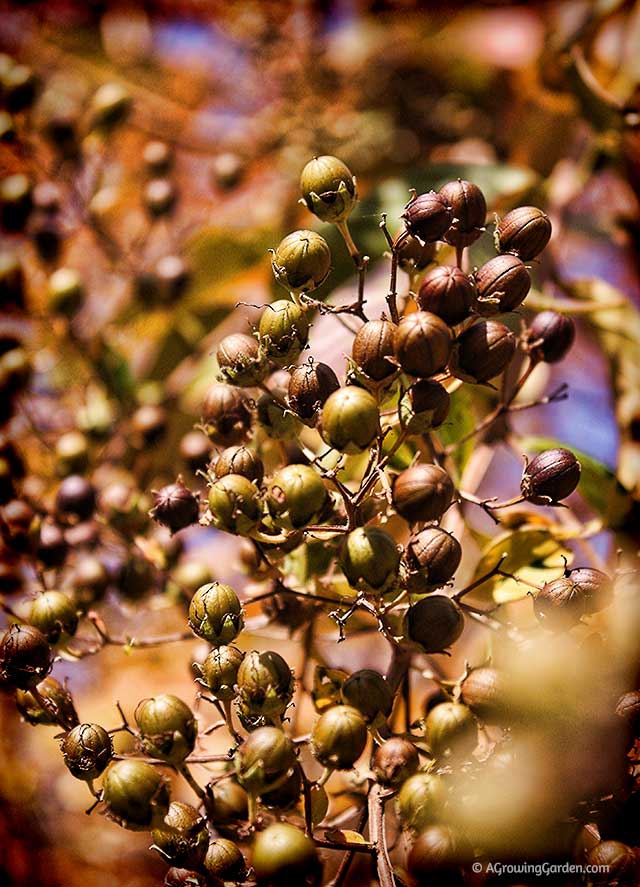 Holly Berries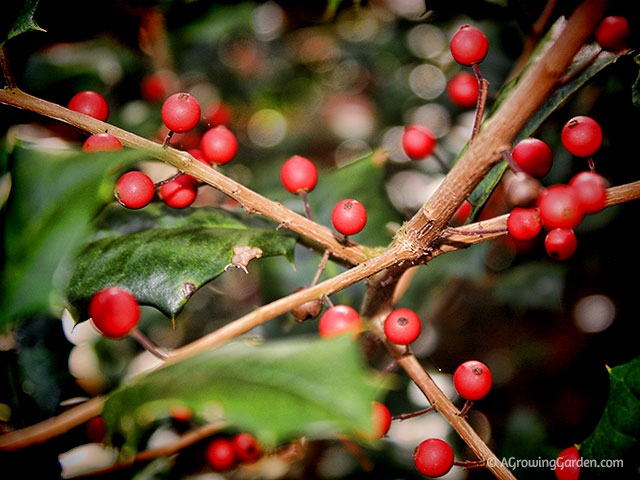 Rose in Bloom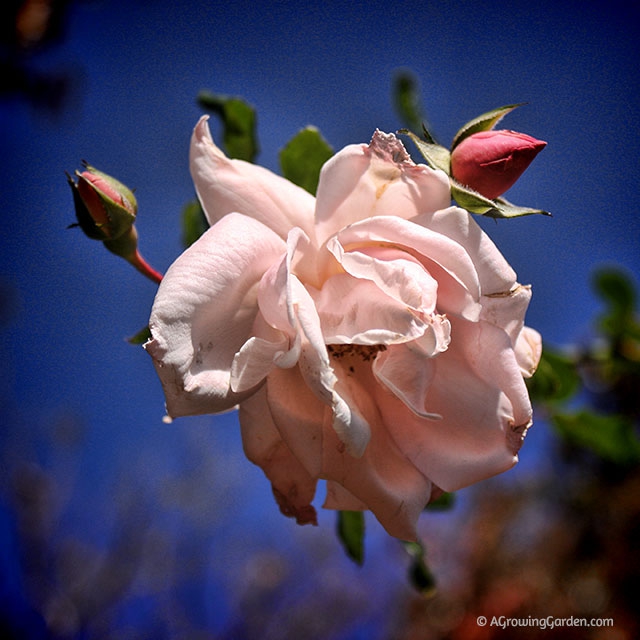 And, of course, where you have Roses, you have Rose Hips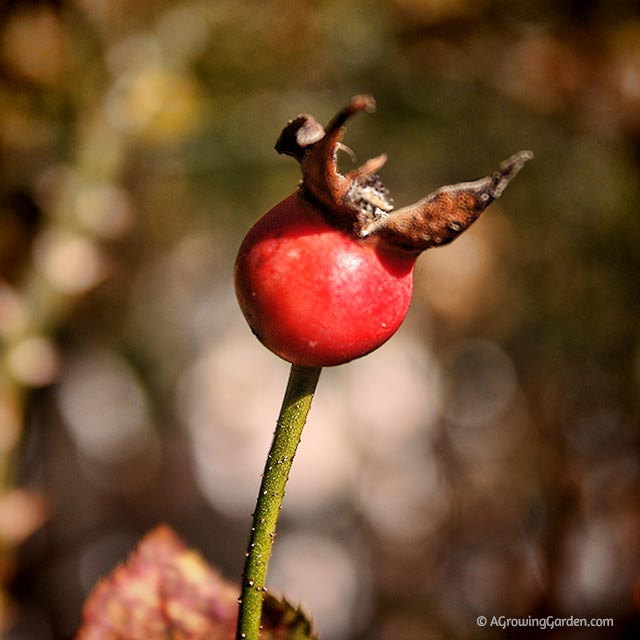 A Twisted Tree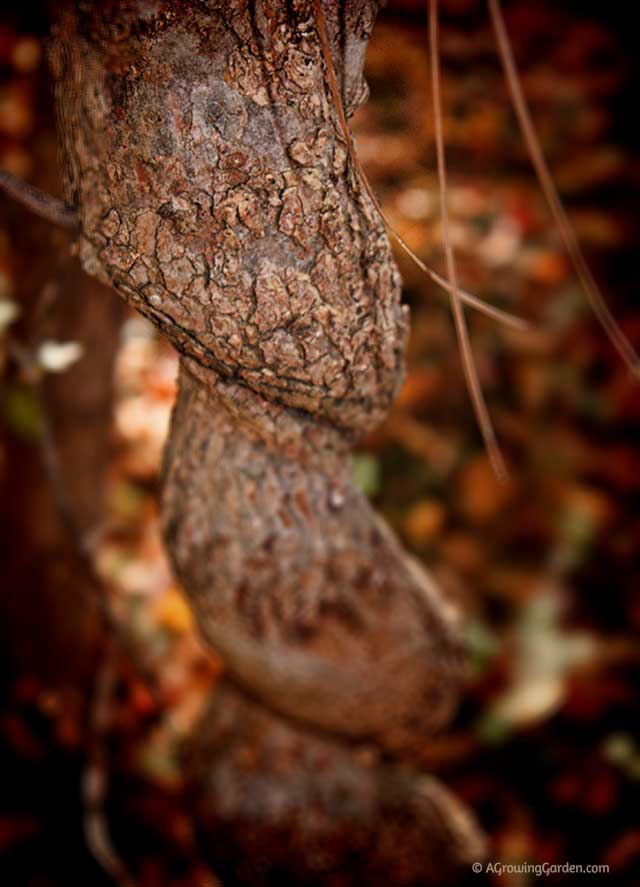 Sweet Gum Leaves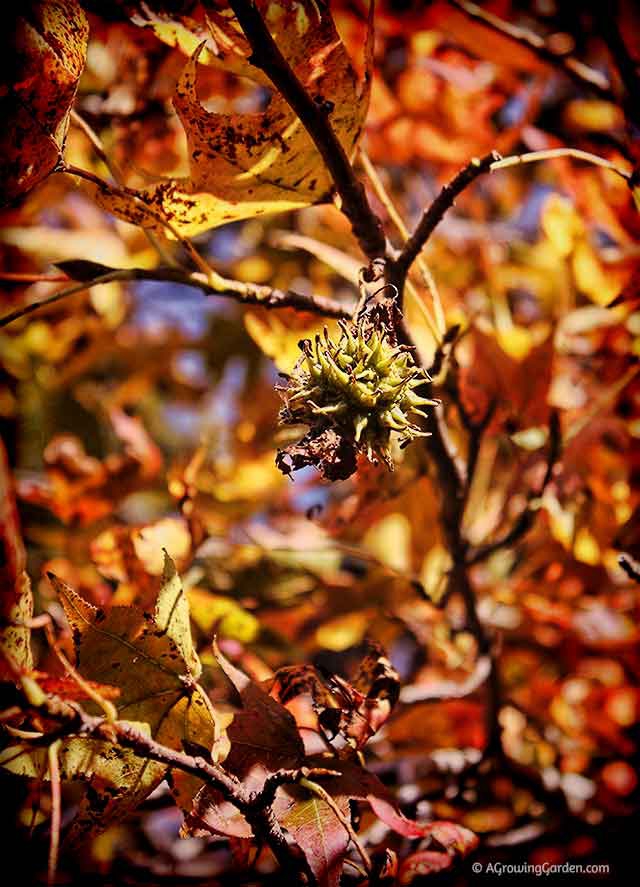 Our Old Sycamore Tree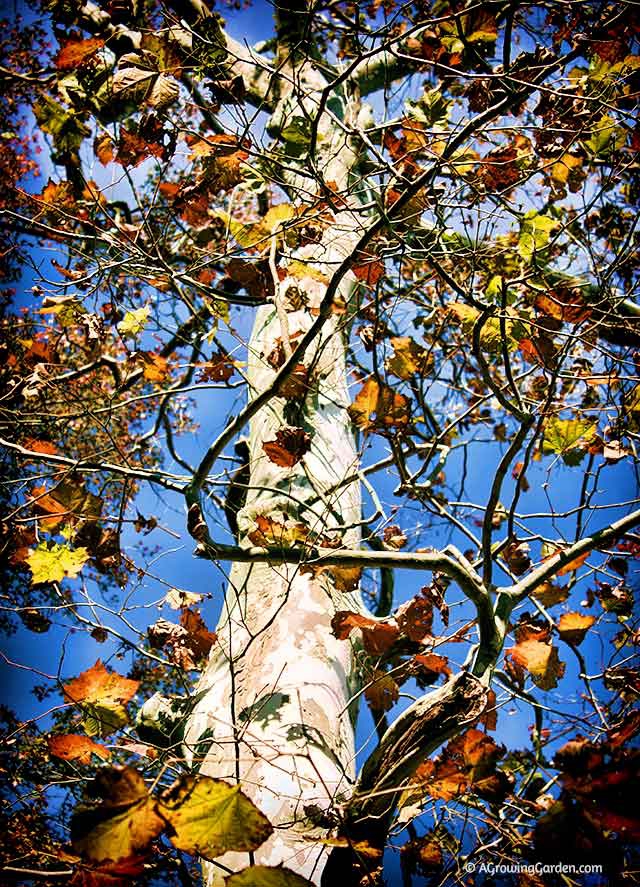 Weed Seeds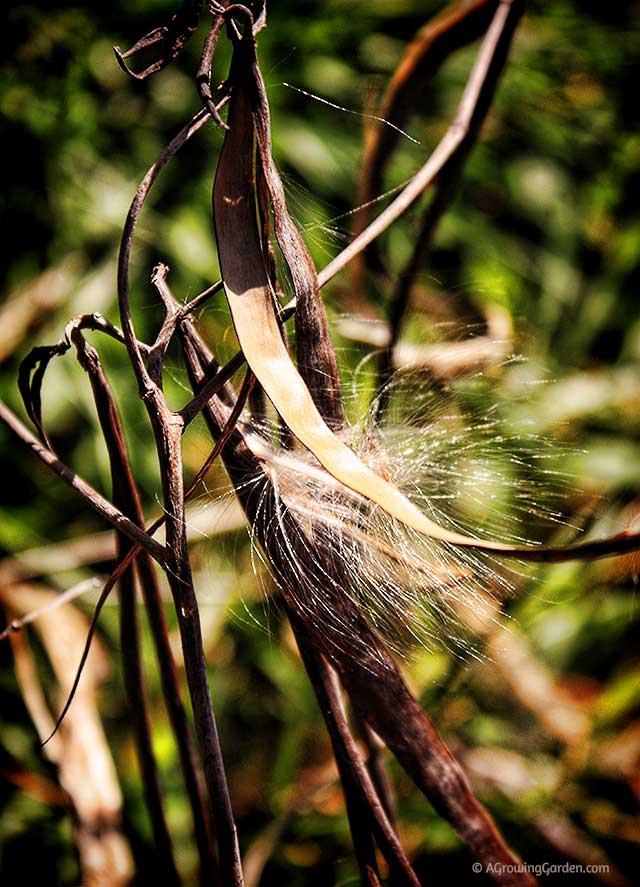 Dainty Wild Flowers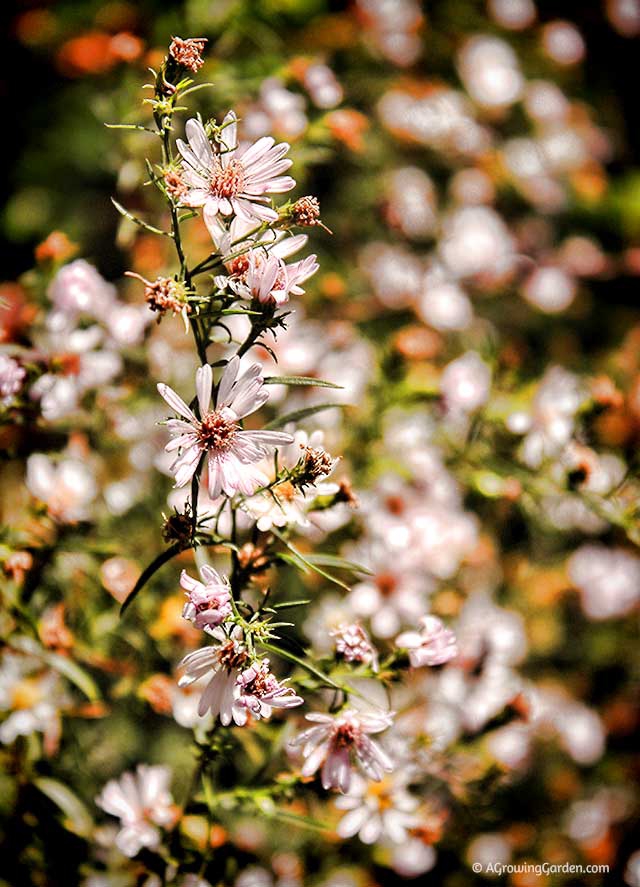 Grass Seed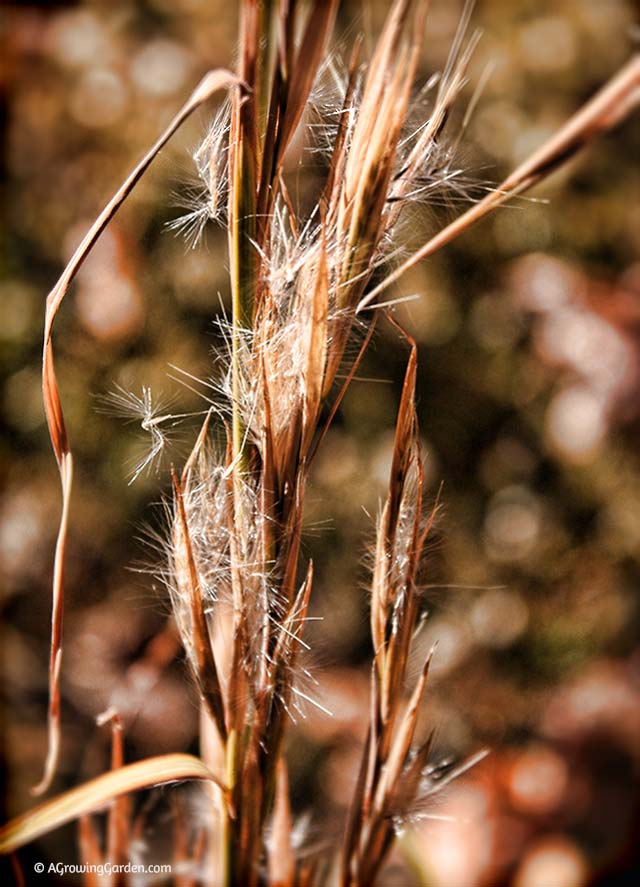 Nov 12 2013
More Articles You Might Like