Comment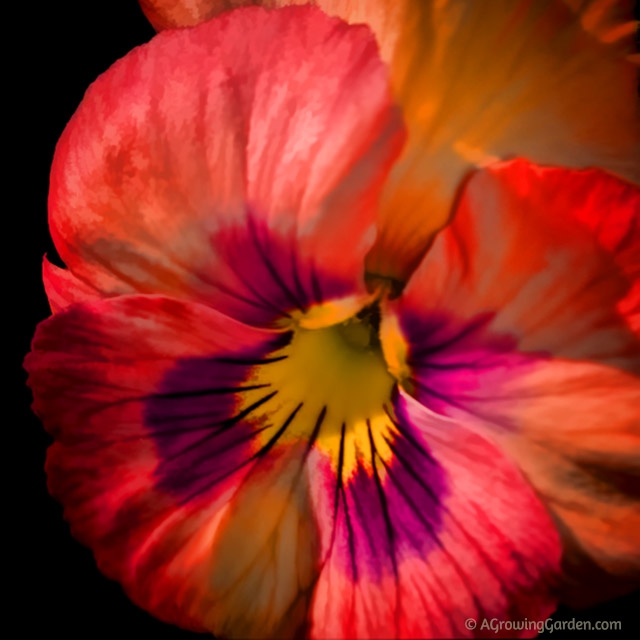 When I was a little girl, pansies were my favorite flower. I just loved their little faces - they "spoke" to me. Today, pansies still speak to me and, although I tend to focus more on perennials than annuals (due to my sheer laziness), I always try to plant some pansies.
I picked some up at a local nursery a few weeks ago and they are providing welcome color in the garden and in the pots on our back deck now.
Pansies are cool weather flowers and don't stick around long when the temperatures start creeping up. However, they are perfect for early spring and fall planting. It is also possible to overwinter pansies in most regions and I've decided to give that a try this year. Once I've recovered from my spring seed starting & free up some space under the grow lights, I plan to start some pansy seeds with the thought of fall planting and trying to get them through the winter.
Do you grow pansies? Do they speak to you?
Apr 20 2013
More Articles You Might Like