Comment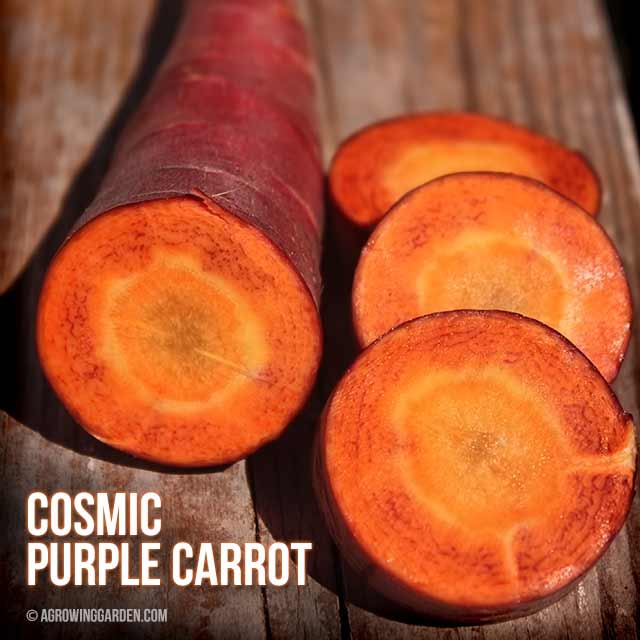 I love everything purple -- so, when I came across some 'Cosmic Purple Carrot' seeds earlier this year, I knew I had to plant them. They've been growing really great for me this summer and I'm just now starting to harvest some. I've been so pleased with these purple carrots that I decided to get another packet planted (hopefully today) to harvest later in the fall and early winter. You can never have too many carrots, right? ... Especially purple carrots!
Cosmic Purple Carrots
Although most people only know of the orange varieties, carrots come is all sorts of colors ranging from white to purple. Introduced in 2005, Cosmic Purple Carrots are open-pollinated, heirloom carrots. They are a dark purple on the outside and bright orange on the inside. They get to be about 7 or 8 inches long, are coreless and taste quite sweet with just a slight hint of spice.
Aren't they fun?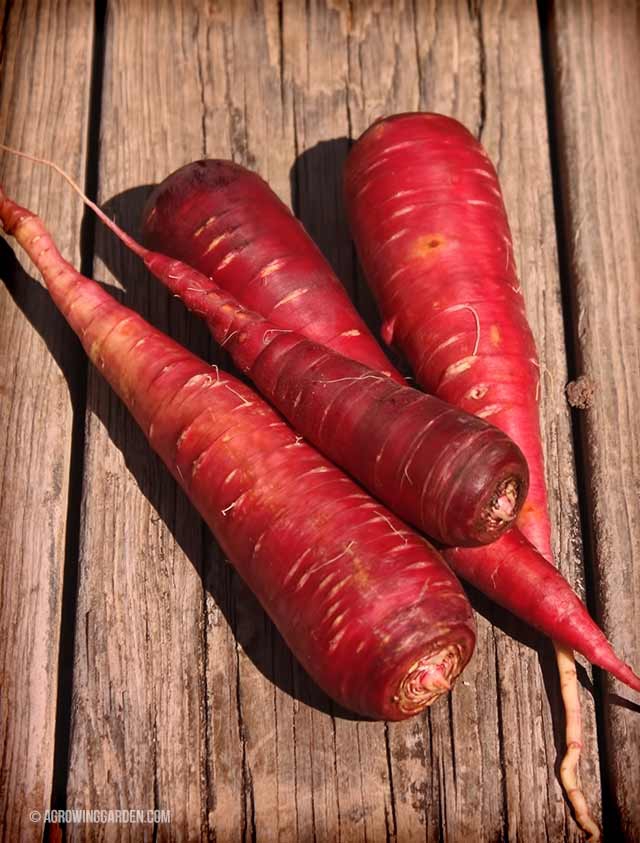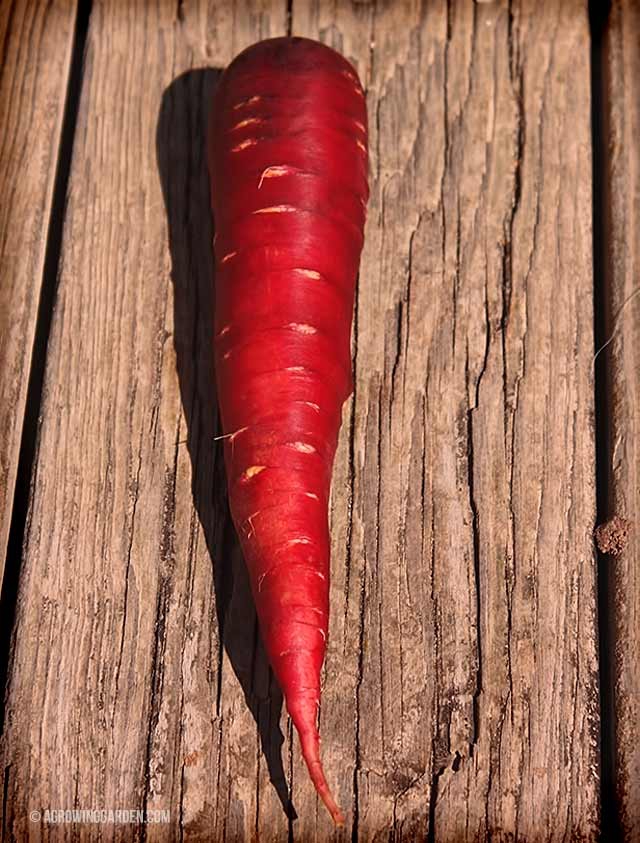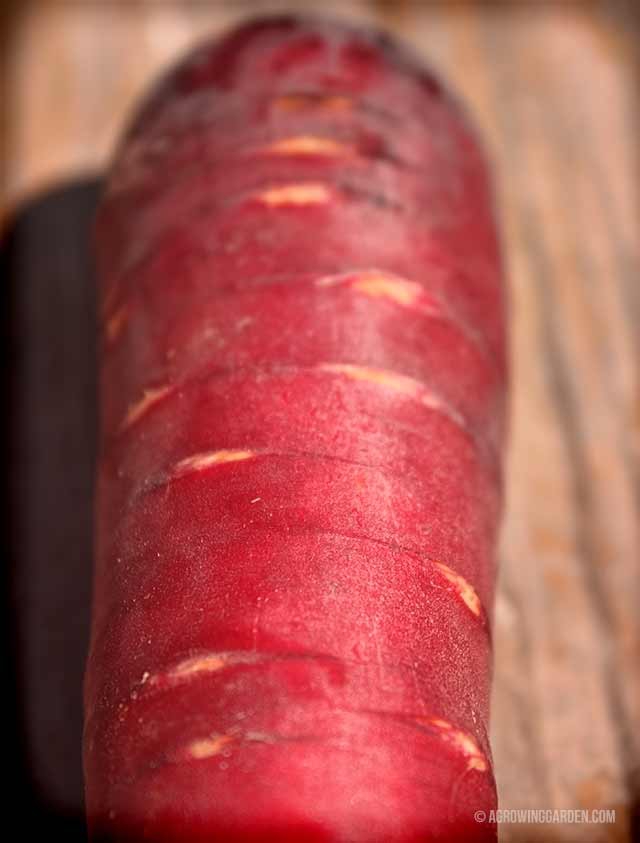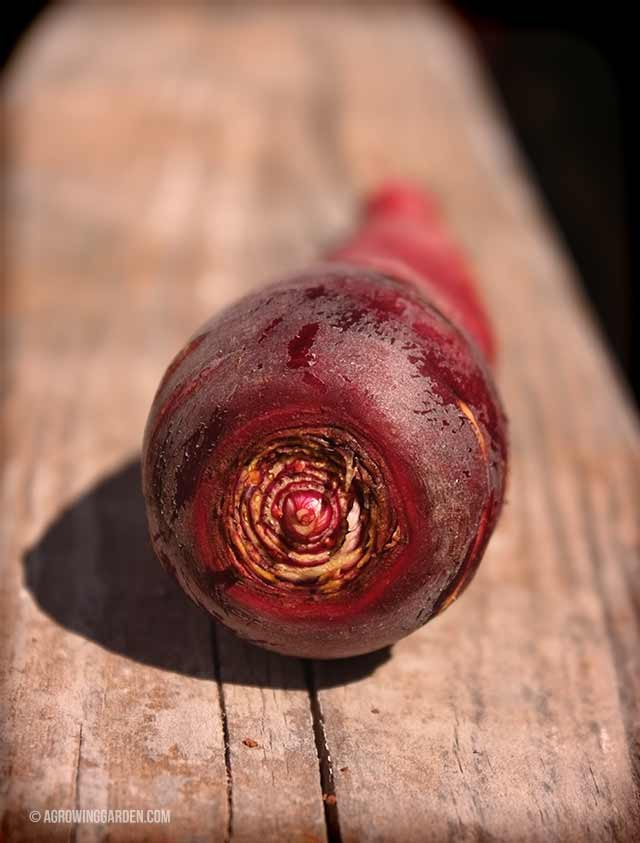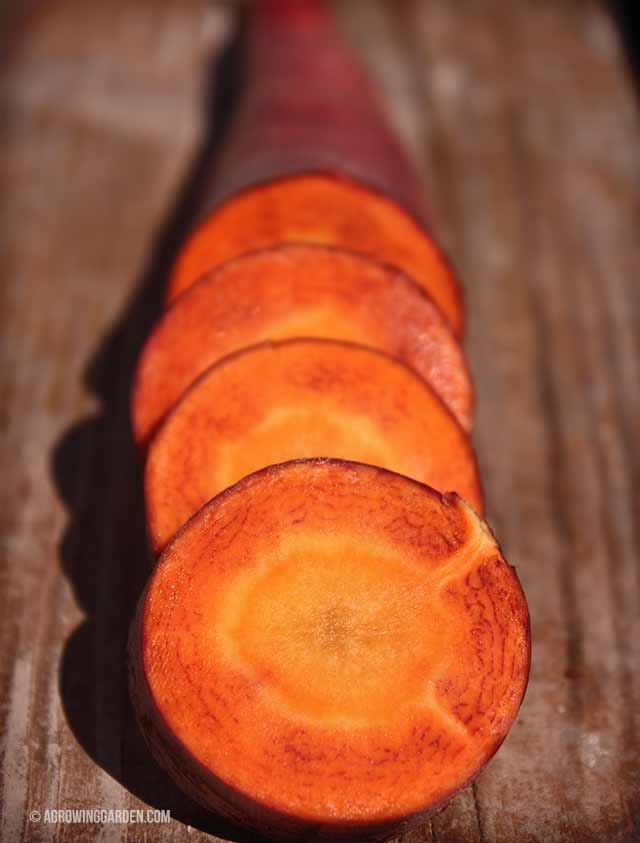 Aug 26 2014
More Articles You Might Like