Comment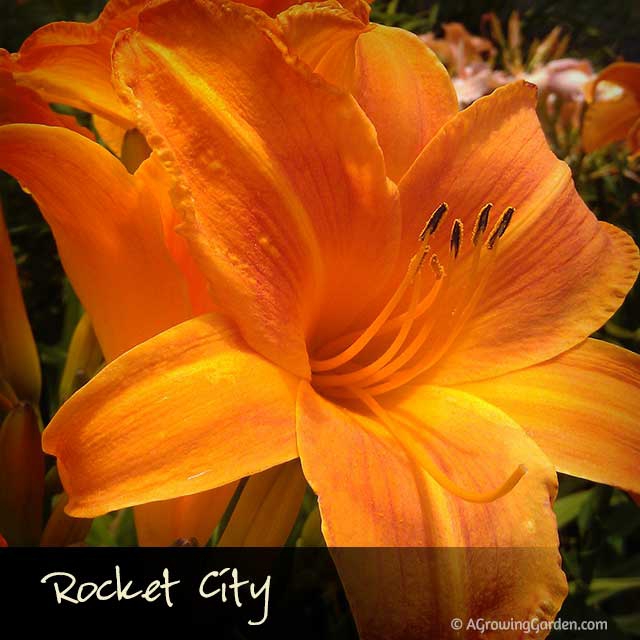 It's another stormy day here (*SIGH*) and I decided I needed something to brighten up the day ... say hello to the Rocket City daylily.
Rocket City is an electric orange daylily with a burnt orangy-red eye. Look how bright it is! Trust me, you can almost feel the heat coming from it when you are close by.
Rocket City is a one of the taller daylily varieties and gets to be about 3 feet tall when fully in bloom. It has a 24-36 inch spread and is hardy in zones 3-9. Like pretty much all daylilies, it prefers full sun, but will also grow in part shade.
Rocket City starts blooming in early to mid season and will re-bloom periodically throughout the rest of the summer. My photos here of Rocket City were taken about a week ago, but it's still full of blooms and buds.
Rocket City will certainly brighten up any garden spot, any rainy day, or gloomy disposition... enjoy!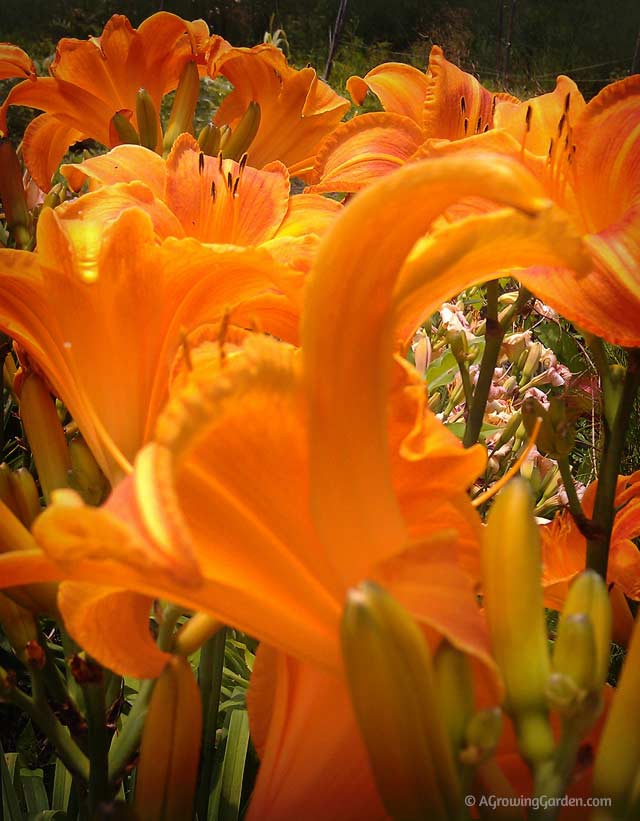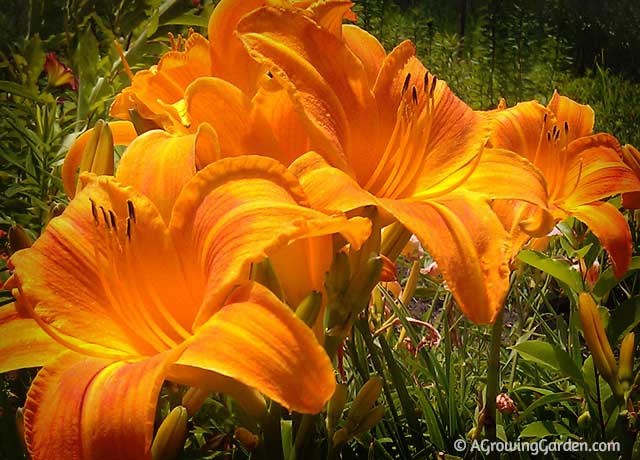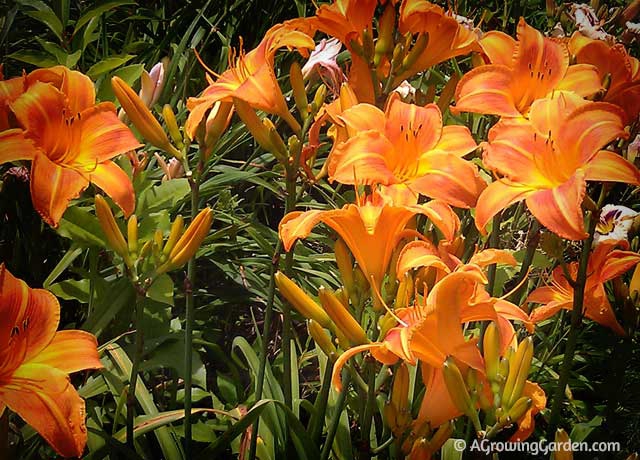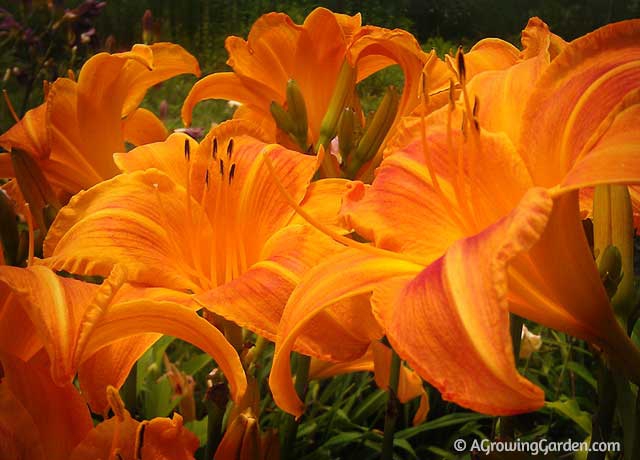 Jul 11 2013
More Articles You Might Like