Comment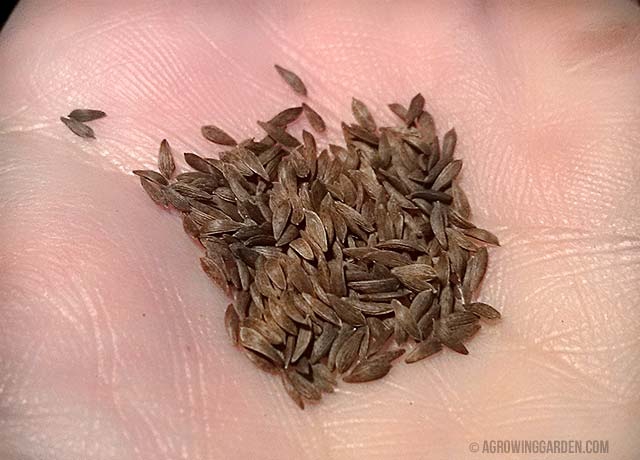 Now that it's mid July, my veggie garden is starting to really crank out a serious harvest ... zucchini, cucumber, tomatoes, potatoes, squash, beets, carrots, cabbages, parsnips, artichokes, corn, beans, eggplants, onions, rutabagas, tomatillos, peppers, swiss chard, and melons. AND, I'm still getting lots of lettuce and strawberries too.
July and August are very good months in a vegetable garden!
As hard it might be to imagine right now, the harvest will slow down to more of a trickle by late September, so if you want to continue growing (and eating fresh!) well into the fall, this is the time of year to think about starting your fall garden.
Now, I will admit that I sometimes feel a bit overwhelmed by the garden by this time of year -- from sowing seeds, planting seedlings, fertilizing, watering, patrolling for and controlling bugs and other problems, harvesting and preserving, there is a heck of a lot to do. By the time August rolls around I'll probably start to REALLY long for some time to spend on the couch curled up with a good book or movie (and many other gardeners probably feel that way too), but that's what the dead of winter is for, right?
Even if you might not want to think about sowing more seeds & starting all over again (didn't we just get through all that?), when you're still eating fresh food in September, October and (here in my area of Virginia) November, you'll be glad you did. Fall gardening it totally worth it.
So, Without Further Ado ... It's Time to Start Seeds Indoors for a Fall Garden
I've had really good results with my fall garden for the last few years and have found that the seeds that I start indoors in July and August do really well! I think my summer seed starting success (say that three times really fast!) is mostly due to the temperature of our house. During the winter, we turn off our furnace/heat at night, so the temperature of the house fluctuates quite a bit and the house can get pretty cold at night. The summer is a different story -- it's pretty hot here in Virginia and we usually run our AC both day and night. I use the exact same soil-less mix, the same lights & set up, and same location for starting the seeds, but we keep our house around 74 degrees in mid-summer and that seems to be a good temperature for most seeds to germinate.
So .... I started three flats of seeds this morning - broccoli, cauliflower, cabbage and bok choy, and lettuce. I'll plant these out in the garden in August and I'll also direct sow fall peas, radishes, kale, and spinach at the same time. If everything works as expected, we'll be eating fresh from our garden well into late November and early December!
Jul 18 2014
More Articles You Might Like