2 Comments
I grew up in south central Pennsylvania and there weren't many (if any!) crepe myrtle trees around. It seemed that I only ever saw them in summers when our family would go on vacation to the beaches in the Carolinas. As such, I only noticed crepe myrtles in bloom and covered with a gazillion leaves .... I never even noticed their bark.
Crepe myrtles trees are truly beautiful in every season.
Crepe Myrtle's are a garden staple here in Virginia and we are very lucky to have many, many really large crepe myrtles in our gardens (thank you to whoever planted them so many years ago!). Most of our crepe myrtles are 20-30 feet tall and have absolutely humungous trunks (we've had lots of people comment that they've never seen crepe myrtles the size of ours)! And, although we do have some red and purple crepes, the majority of our crepe myrtle trees are the Natchez variety and have white flowers.
Look at that Beautiful Bark
Crepe myrtles are known for having incredibly beautiful bark -- but the Natchez variety has some of the most beautiful bark I've ever seen. It really is spectacular and here's why...
Once a crepe myrtle matures, it begins to shed it's bark each year. People unfamiliar with crepe myrtles might think there is something wrong with the tree when they see it 'exfoliating' it's bark, but it's just what crepe myrtles do. And it's amazing....
After a crepe myrtle tree sheds it's bark, it's underlying beauty is revealed in artistic swirls of red, cinnamon, beige and white. It's almost as though an artist came by and, using the trunk as their canvas, lovingly painted the trunks with calculated and precise brush strokes.
The bark of each tree is truly an artistic masterpiece
Here are a few photos of the bark of one of our Natchez crepe myrtle trees from a few days ago... isn't it incredible?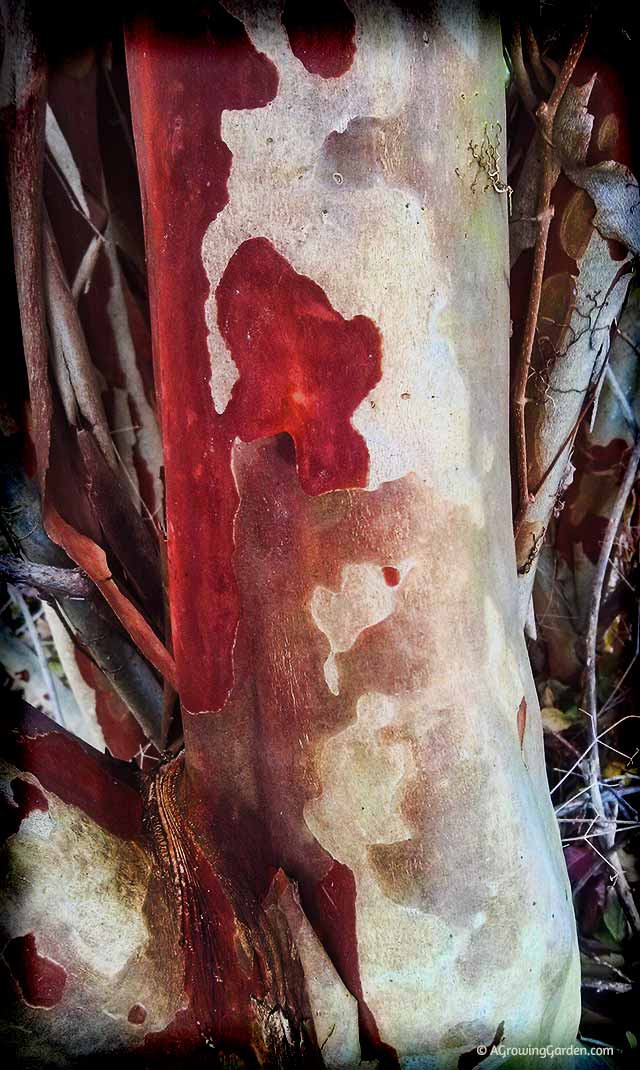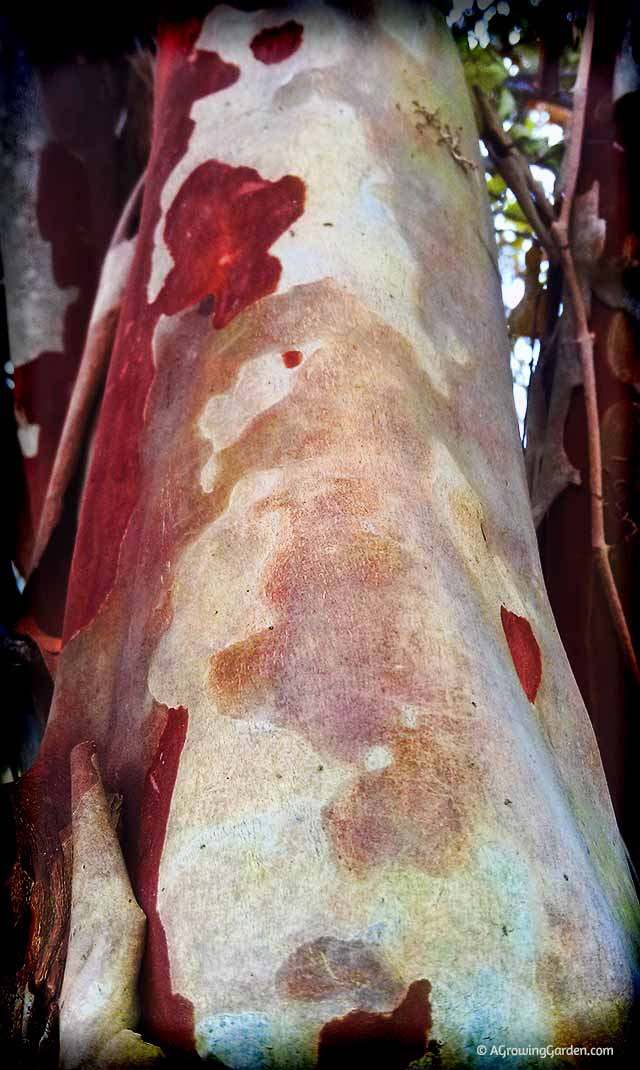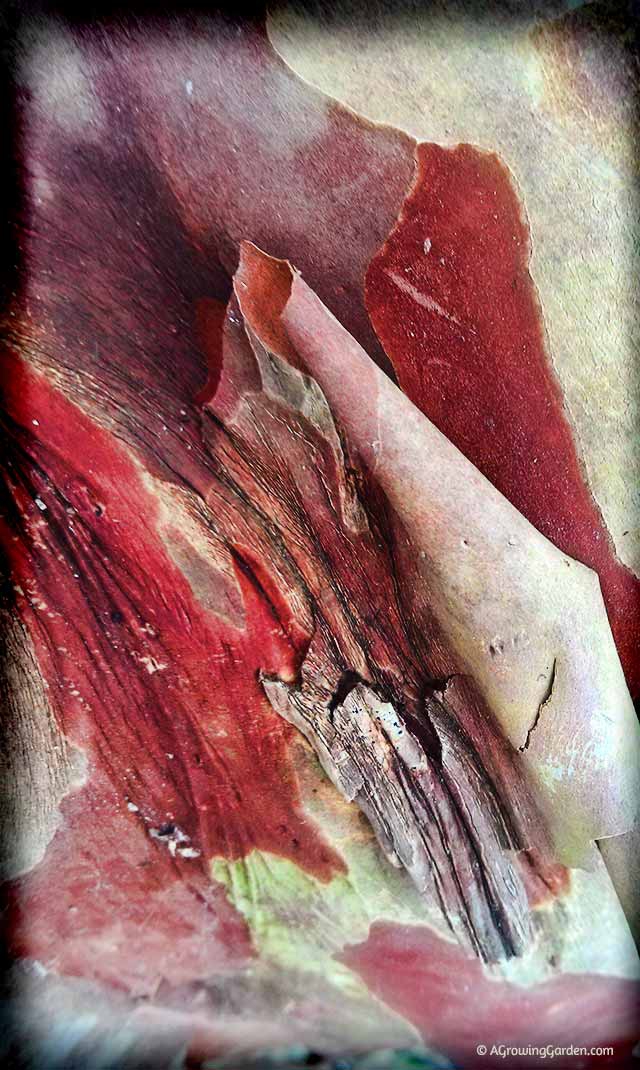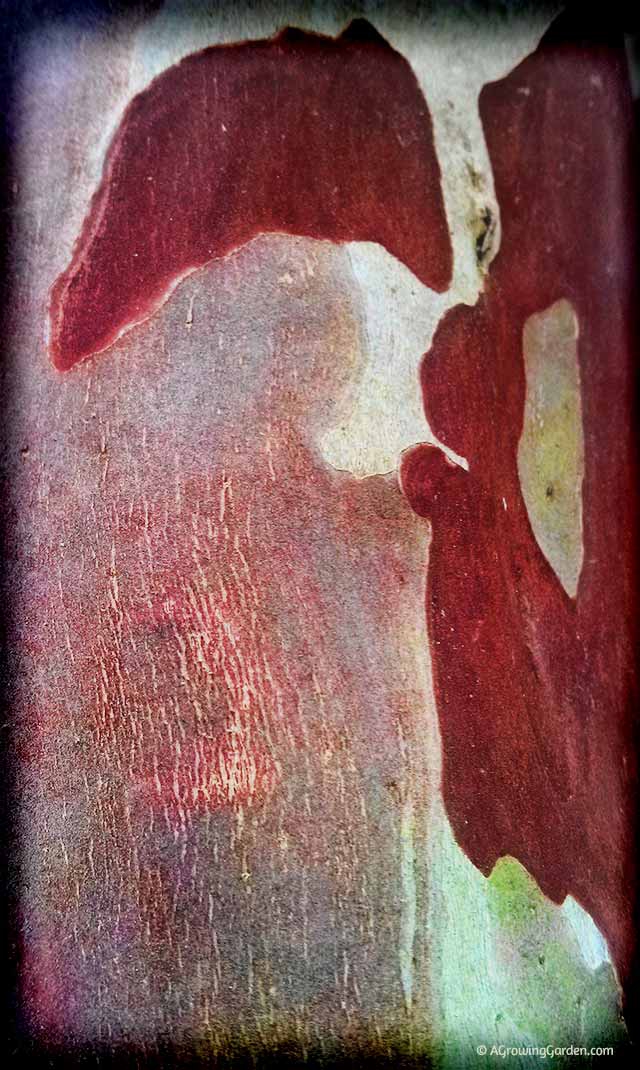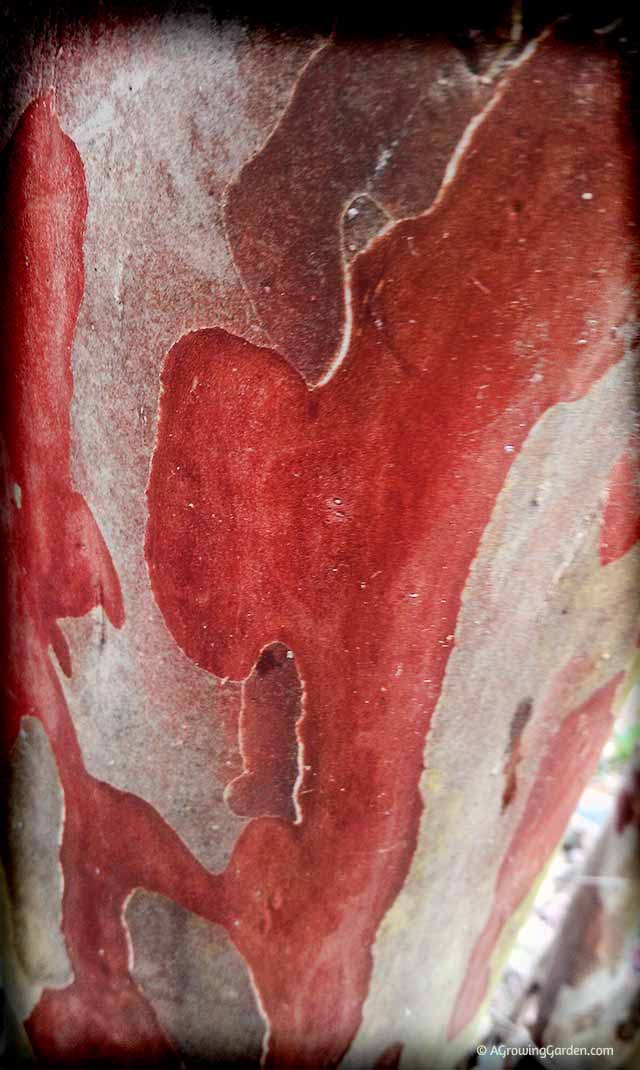 Nov 18 2013
More Articles You Might Like