Comment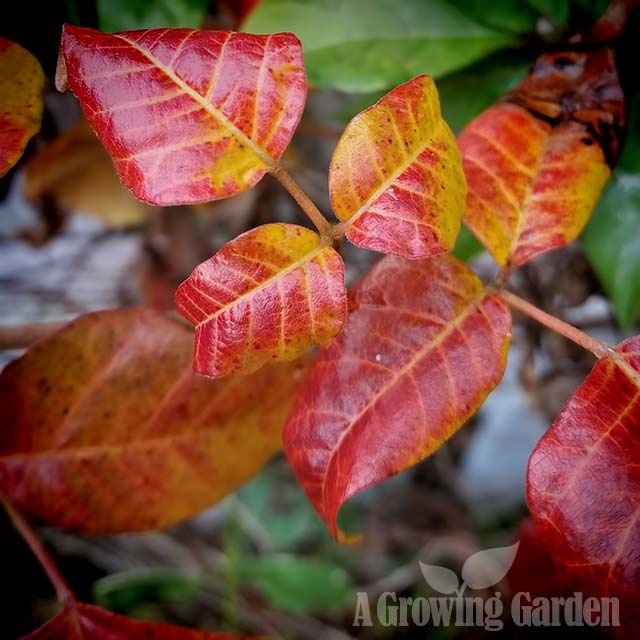 The one time of year that it is good to have poison ivy around is in the fall. I say that, not because I'm a complete nut or that I think poison ivy is a good plant to have around, but rather, because it turns fiery (and quite lovely) shades of reds, oranges, and yellows and therefore is very, very easy to spot in the fall. And by "spot" I mean to notice it, take a (brief) moment to admire it's brilliant color, and then get rid of it!
Yes, I am the queen of poison ivy.
Even though I know exactly how to identify it at any time of the year and I avoid it like the plague, I inevitably get at least one (usually more) itchy, painful poison ivy rash each and every year. I mostly blame this on our dog who runs through our woods regularly and probably brushes against the poison ivy growing there and then comes and brushes against me. I am very allergic to it and seem to get it easily.
Poison ivy (Toxicodendron radicans), also known simply as "poison" if you grew up in south central Pennsylvania like I did, is easy to spot. Poison ivy will grow just about anywhere, but it is often found in woodland areas. Poison ivy plants come in all sizes. It can grow delicately along the ground or turn into hairy, monster vines growing up trees and other structures. It is most easily recognized by its' cluster of three leaves. It's leaves can be large or small, shiny or dull, and smooth edged or notched and jagged, but its' leaves always come in clusters of three. ALWAYS.
When we first bought our little farmhouse here, poison ivy was everywhere. We've worked hard over the years to try to eradicate it, but it still grows readily in our woods and pops up regularly in our gardens, in the fields, and along our driveway. It sometimes seems like an unending battle....
I took the photos below of some of the poison ivy I spotted here yesterday. Unfortunately, we're part of the nationwide cold front that has come through, so the last thing I want to do today is to go outside and battle with the poison ivy. Maybe we should just get a goat to eat it all of our poison ivy in the spring (did you know goats LOVE to eat poison ivy???)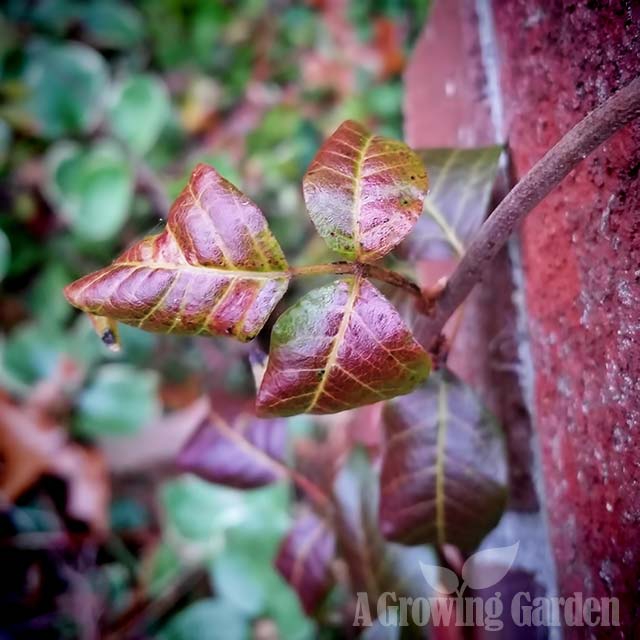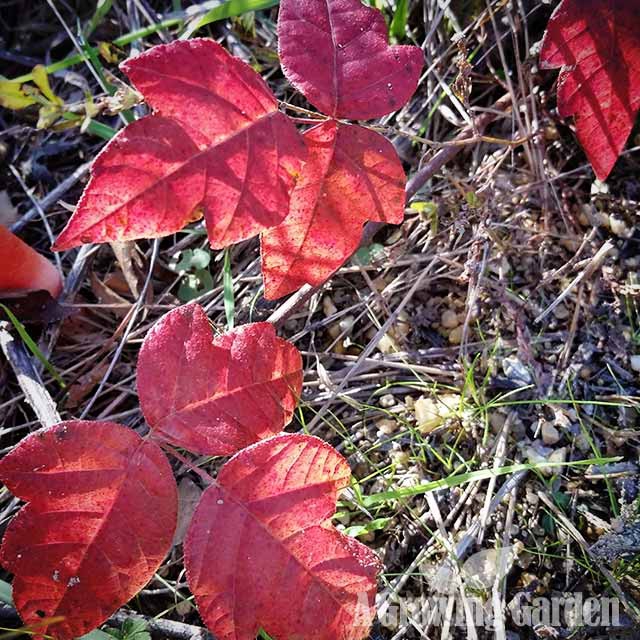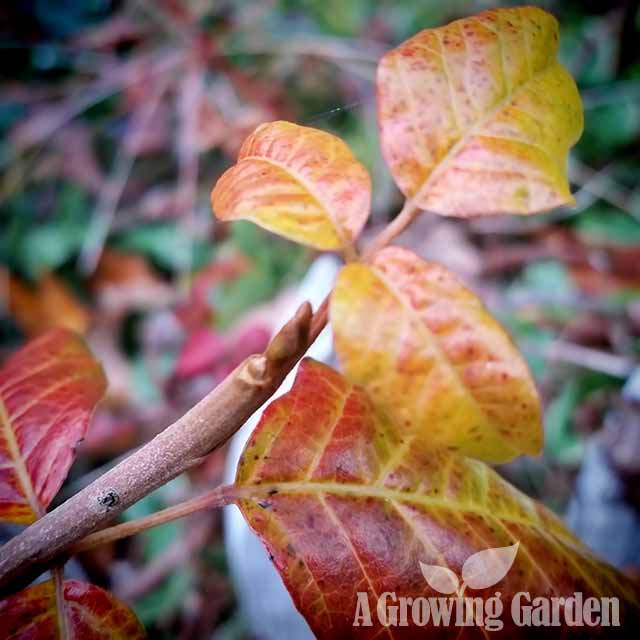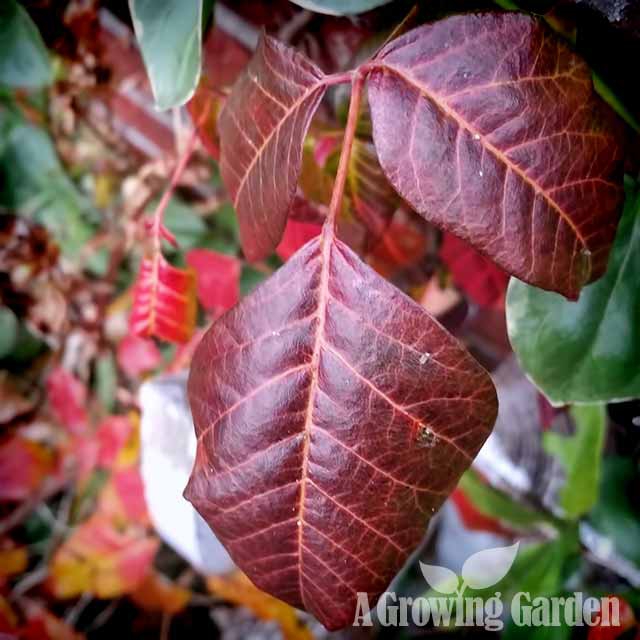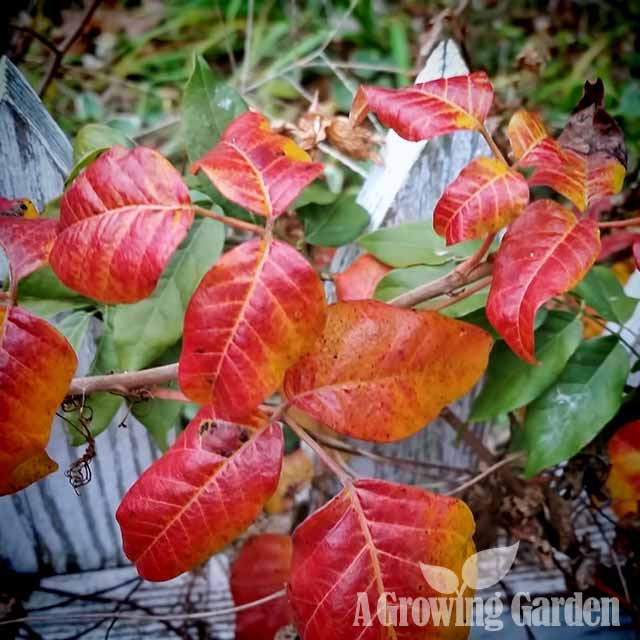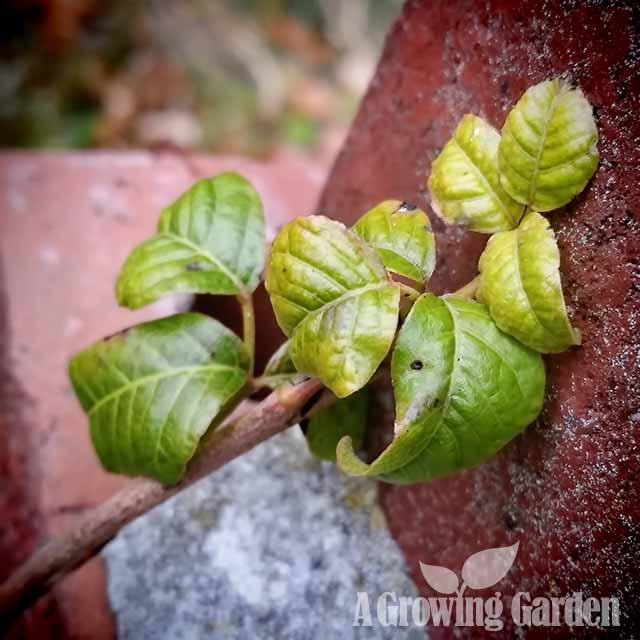 Nov 15 2014
More Articles You Might Like