Comment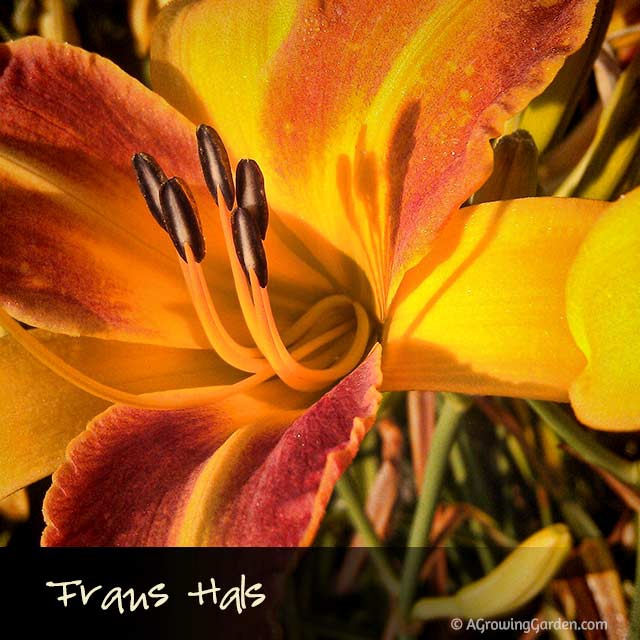 'Frans Hals' is a classic daylily. Introduced in the early 1950's, it has alternating petals of bright rusty/orange and creamy yellow. The bright orange/rust petals also have a strip down the center that matches the creamy yellow petals perfectly. Talk about coordination!
This popular daylily is a profuse bloomer and has 5 inch flowers. Frans Hals has a height of 24 inches and a spread of about 18-20 inches. It is a mid to late season bloomer.
Like most daylilies, Frans Hals prefers full sun and is hardy in zones 3-9.
On a side note, this daylily was named after Dutch Golden Age painter, Frans Hals (1582-1666), who is noted for introducing a style of loose, visible brushwork (often called "painterly") into Dutch art.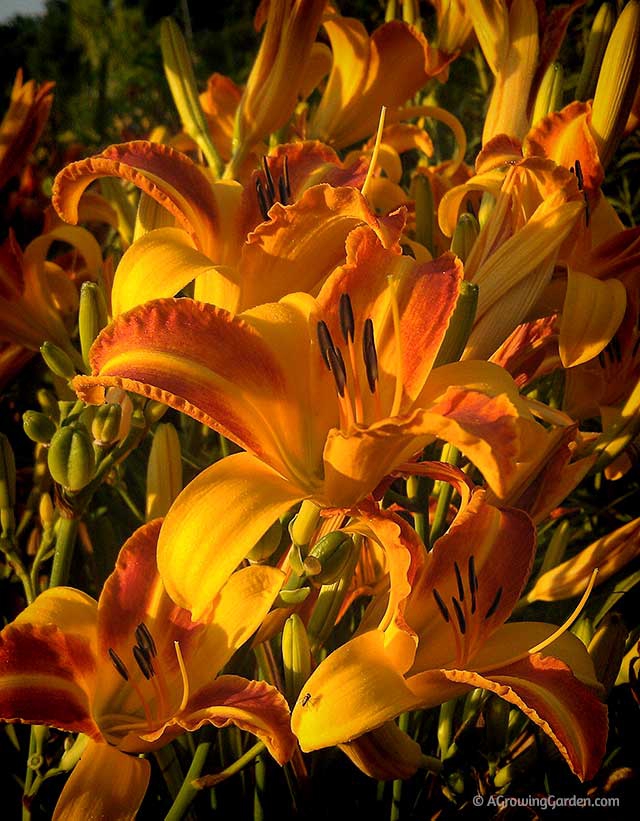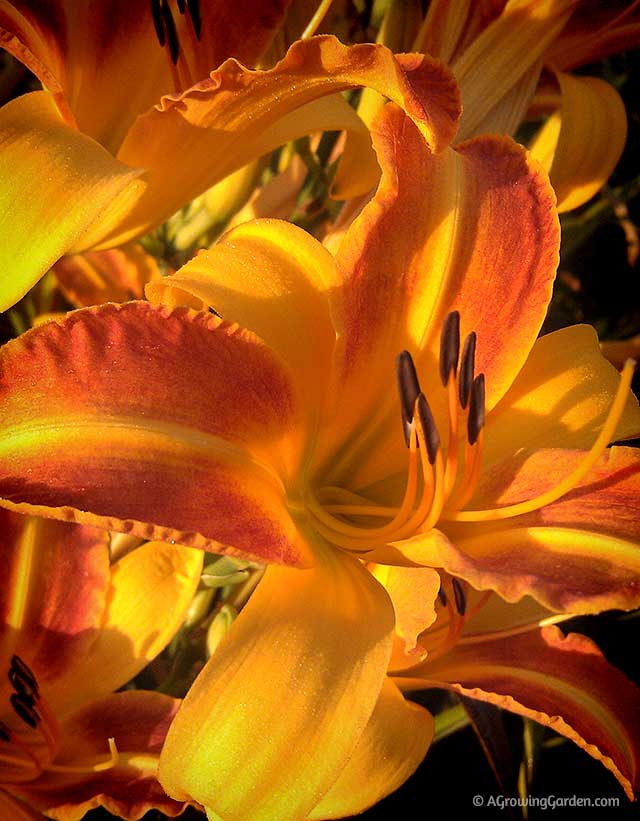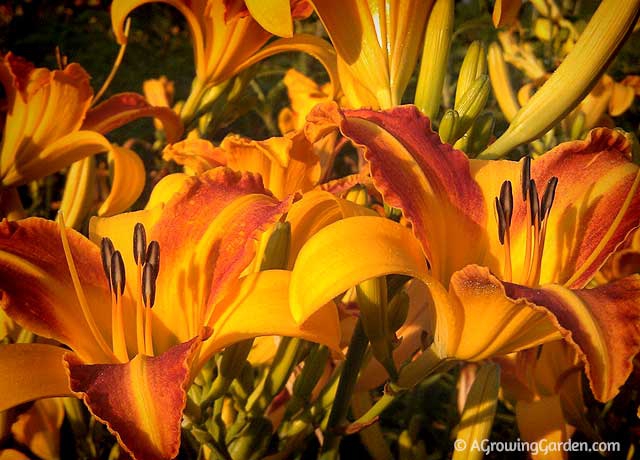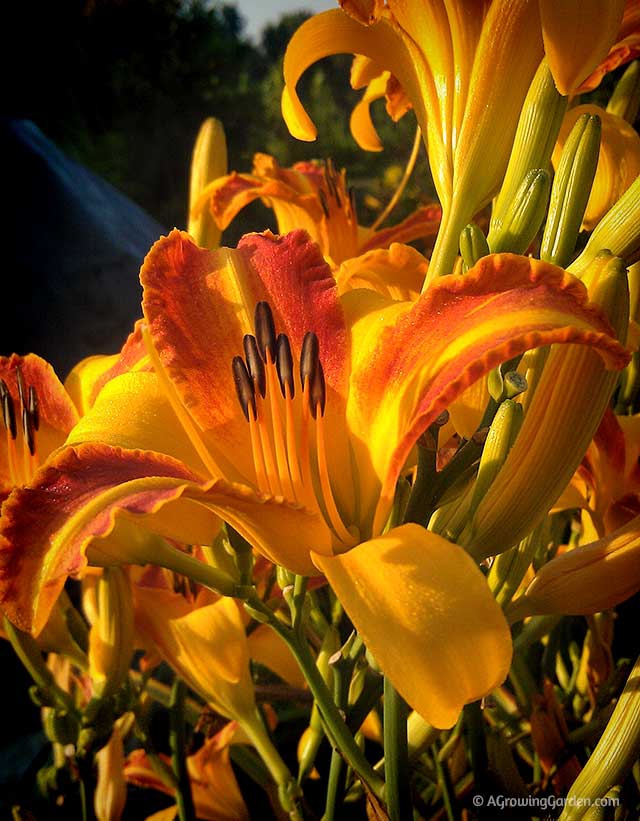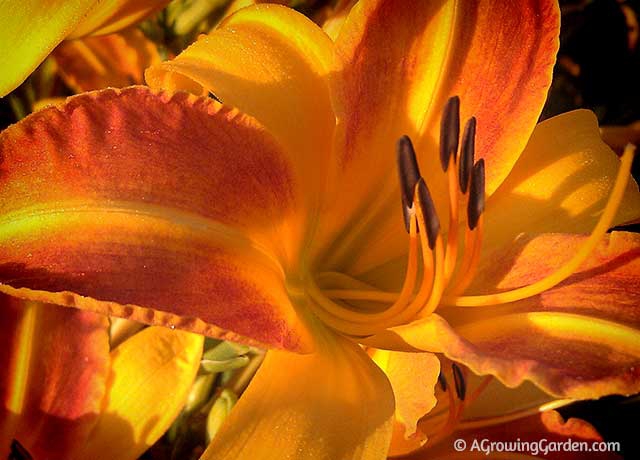 Jul 18 2013
More Articles You Might Like