Comment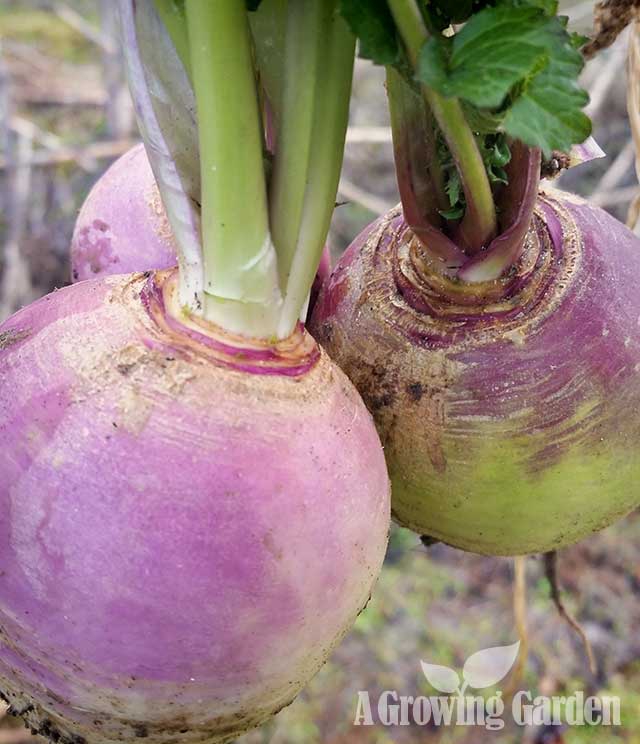 I've had a few people ask for recipes using turnips and this a really, really good (and easy!) turnip recipe given to me by my Mother... you should definitely give it a try. It's yummy!
Finnish Turnip Casserole
Ingredients
1/8 cup sugar (*optional)

Topping:
2 Tbsp sugar mixed with 1/4 tsp cinnamon (*optional)

Instructions
Preheat oven to 350 degrees. Grease a 2 quart casserole, set aside.

Clean and peel carrots and turnips. Cut into cubes and place in large pot, cover with

salted water.


Bring carrots and turnips to a boil, reduce heat to med-low and

cover. Simmer until tender, about 20 minutes.


Drain carrots and turnips and

allow to dry for a few minutes.

Return carrots and turnips to the pot and mash them. Add the butter, salt, flour and 1/4 cup sugar and mix well.

Whisk together the eggs and milk and

stir into mashed mixture until blended.


Scrape into prepared

casserole dish. Sprinkle topping over the top.

Bake at 350 until mash has slightly firmed and top is golden brown --

approx. 45 minutes.
---
*Note: The original recipe called for 1/4 cup sugar. I reduced it to 1/8 cup sugar, but think you could omit the sugar completely and it would still be really good.
Jan 27 2015
More Articles You Might Like