4 Comments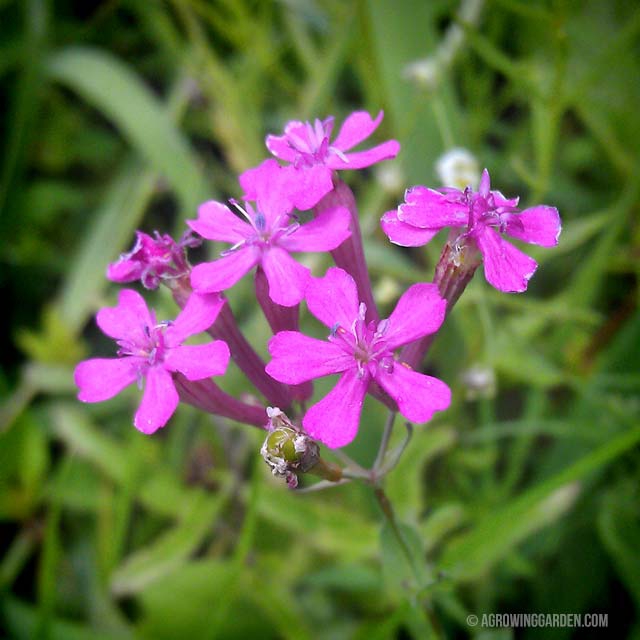 Remember the boxes of flower seeds I bought at the Dollar Store earlier this spring? I bought 2 boxes of wildflower seeds and 2 boxes of zinnia seeds and spent a whopping $4 on the lot (each box cost $1). I planted the seeds back in April and the flowers are, in fact, growing... well, sort of.
I planted the majority of the seeds in a rather "wild" area that had never really been used as a planting or flower bed. Even though we did rototill the area before I scattered the seeds, I probably should have waited and rototilled it several more times to help ensure that the "wildflowers" (dare I say "weeds"?) that were already growing there wouldn't come back (they did).
I didn't fertilize or add compost to the planting bed and, although I watered the bed pretty regularly after planting the seeds, I haven't been very good about it since. We've gotten some pretty regular rain, so I was hoping that would be enough. Who knows ... the weeds seem to do ok there without extra watering, right?
Anyway, so maybe it's not a fair experiment because I didn't really take the care of the seeds that I should've, but so far I'm not very impressed. However, I do think I got $4 worth of flowers from the $4 I spent on the seeds!
The zinnias seem to be doing better than the wildflowers (except for the Japanese beetle damage to the leaves) ....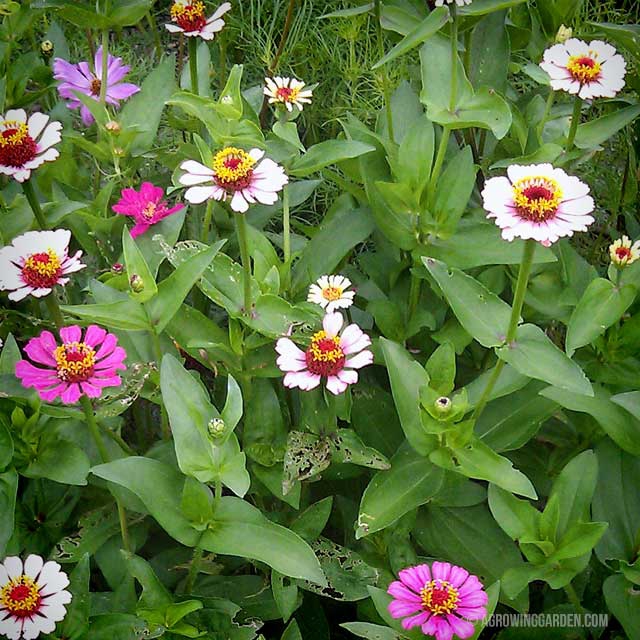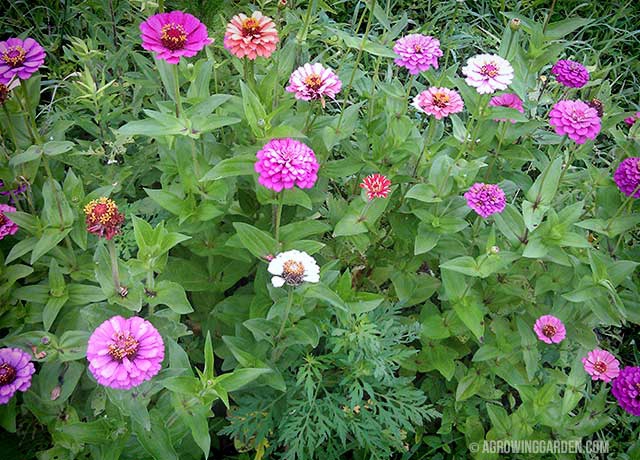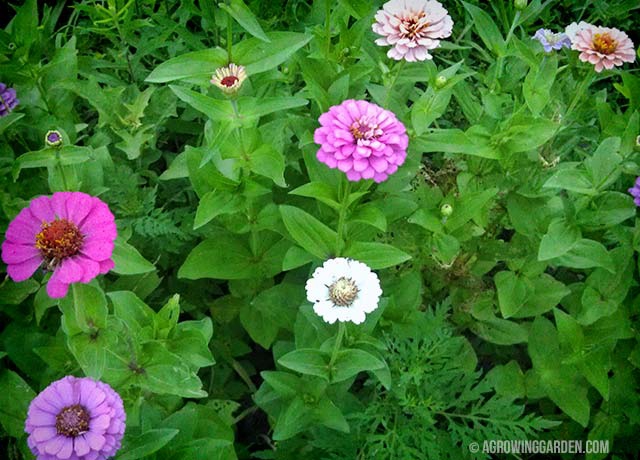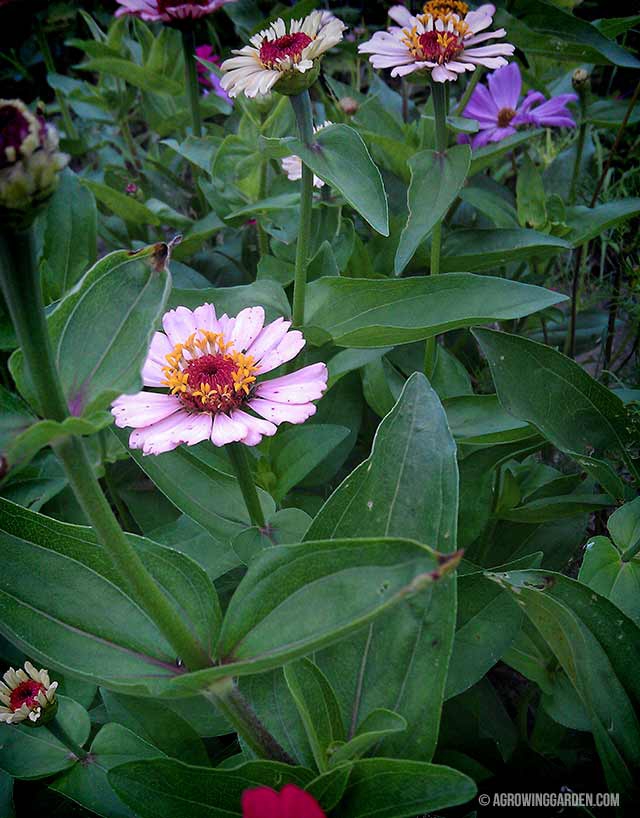 The wildflowers are a different story though...
The wildflowers aren't doing as well as the zinnias. They are generally much smaller plants and flowers (to be expected), but also fewer and farther between. There are some very pretty ones, but so far, just not as many wildflowers as I had expected. I've only counted about 7 or 8 different types of flowers growing (much, much less than what was supposed to be in the flower mixes!). But, we'll see...maybe by the end of the season I'll have a different opinion.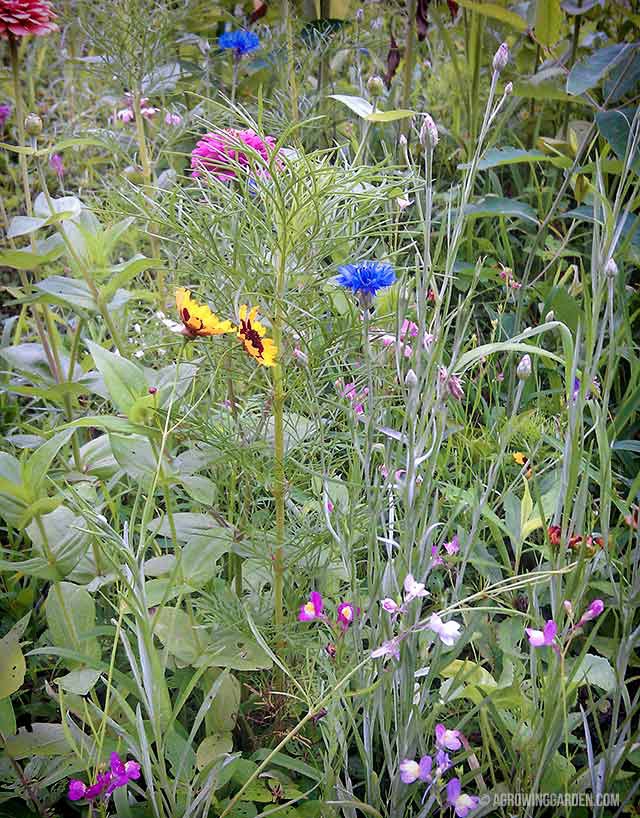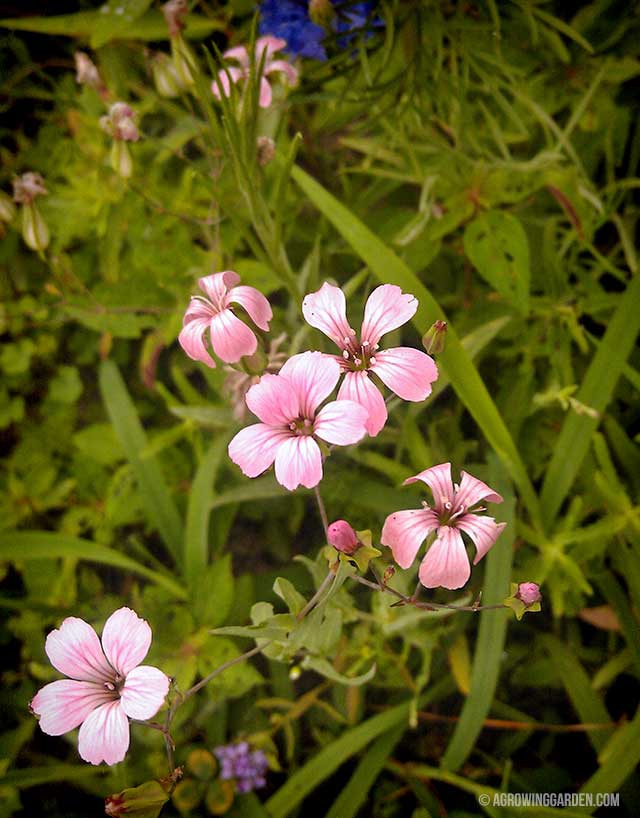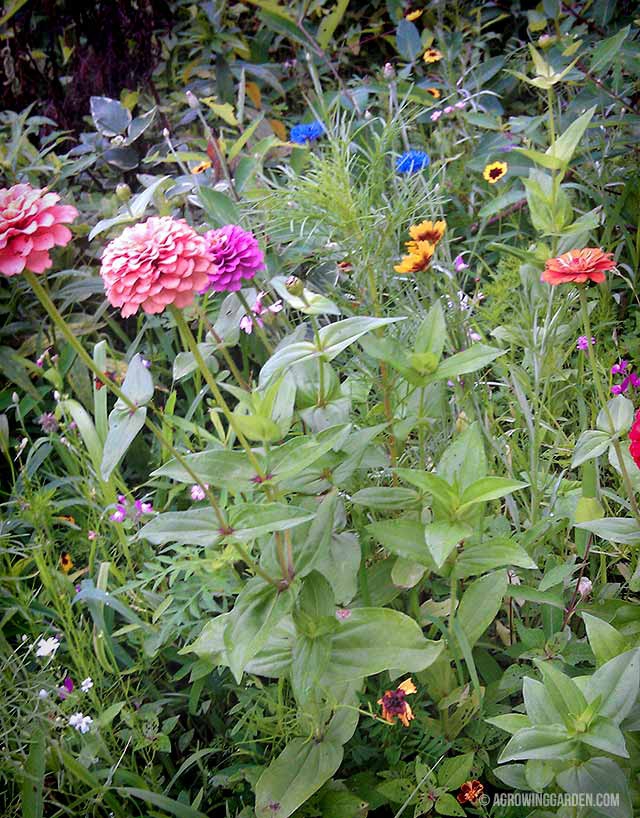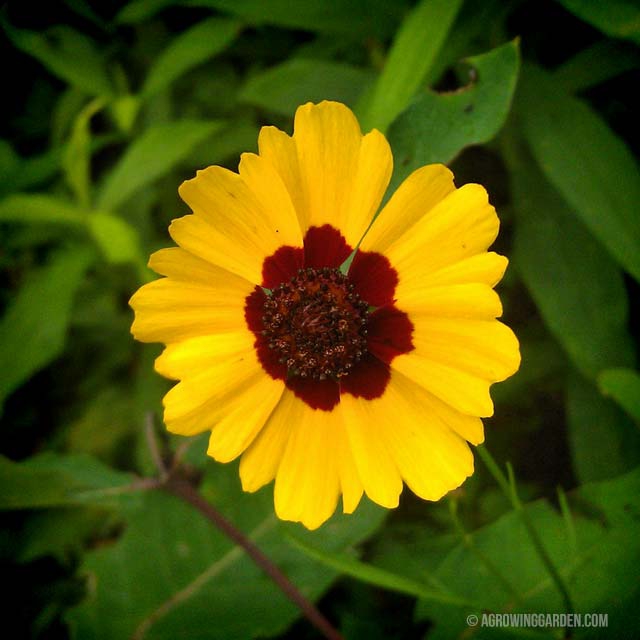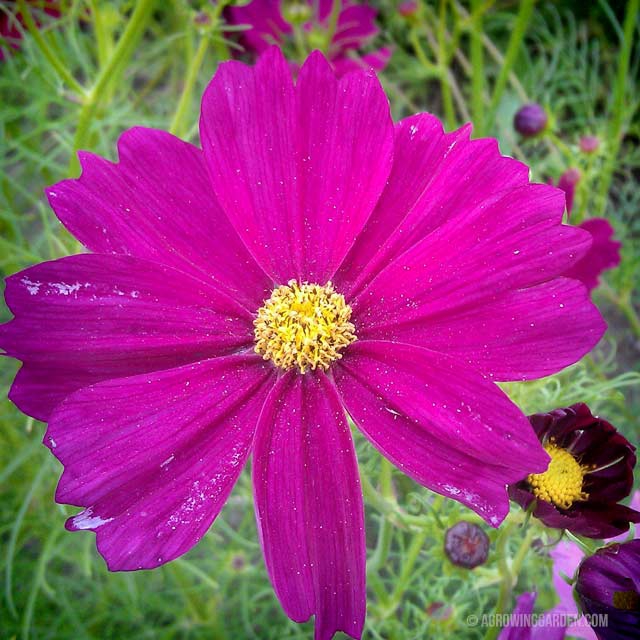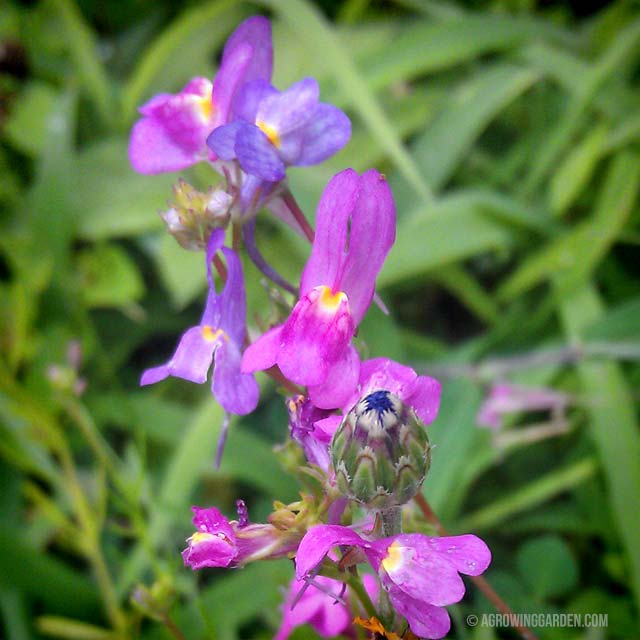 Jul 21 2014
More Articles You Might Like