Comment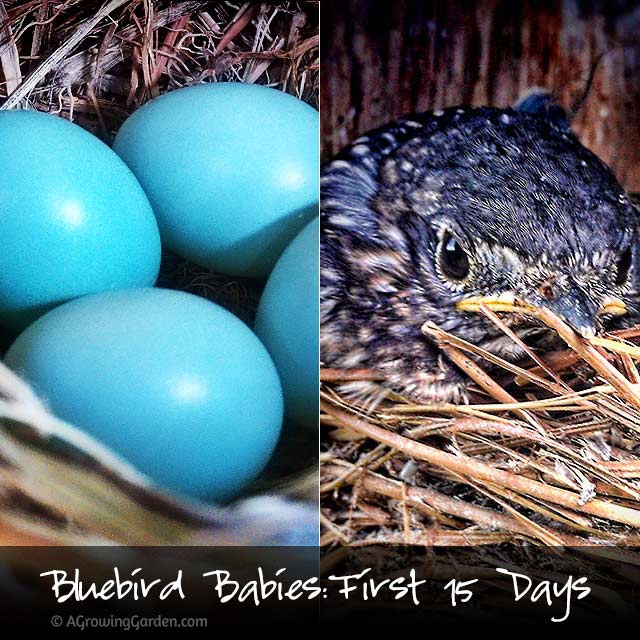 Yesterday was July 4 and our bluebird babies had their own little Independence Day ... they left the nest!
I've always wanted to take a daily photo of baby bluebirds while in one of our nesting boxes and am so happy that I was finally able to do it this year! So, now that the little bluebirds have left the nest, I thought it might be interesting to show how they grew and changed each day while in the nesting box. I've put together some photos of the babies in timeline fashion while they were in the bluebird box.
Baby birds grow so fast and it's just amazing how much they changed in the 15 days from the day they hatched until the day they 'flew the coop.'
I hope you enjoyed seeing these little babies grow as much as I did!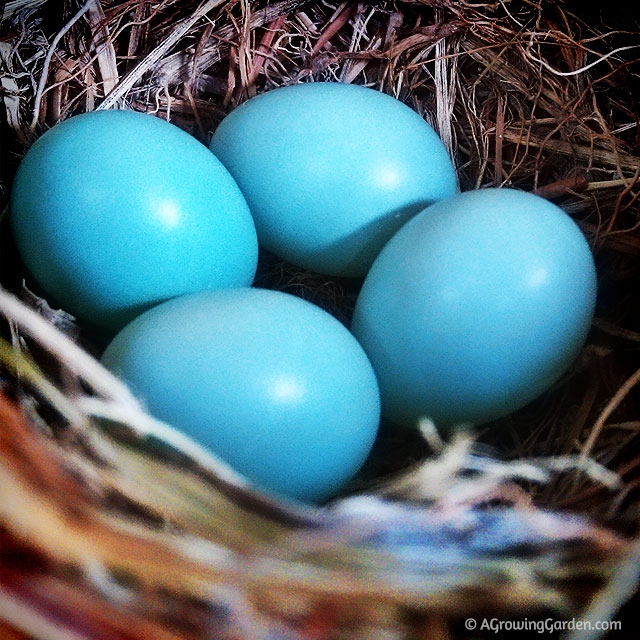 Day 0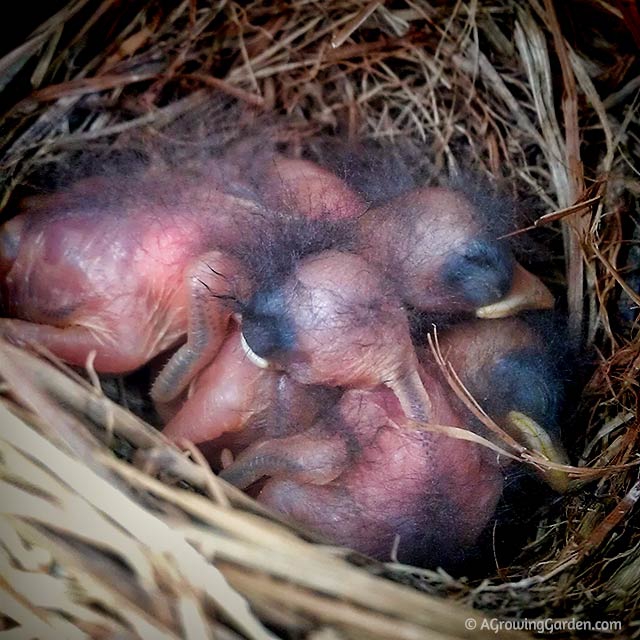 Day 2
*I'm not sure if this is Day 1 or Day 2 ... I'm calling it Day 2 since they have all hatched.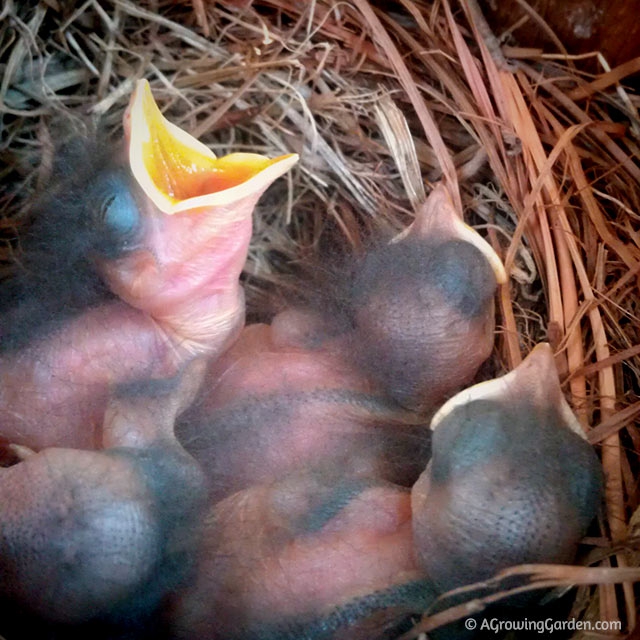 Day 3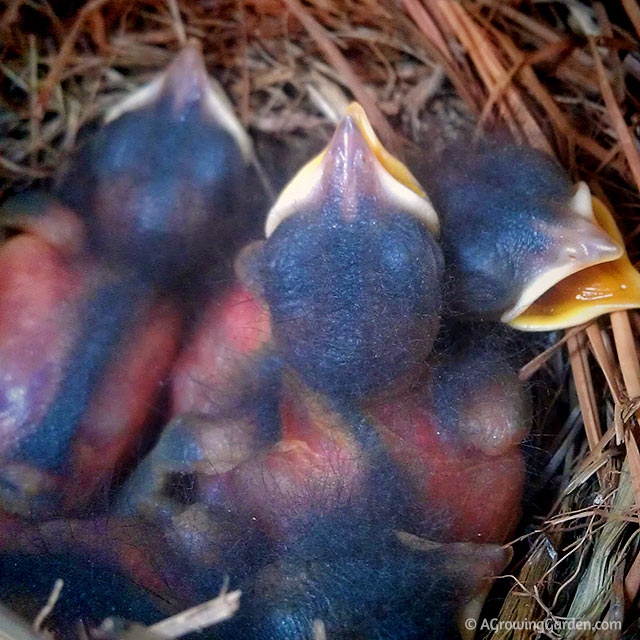 Day 4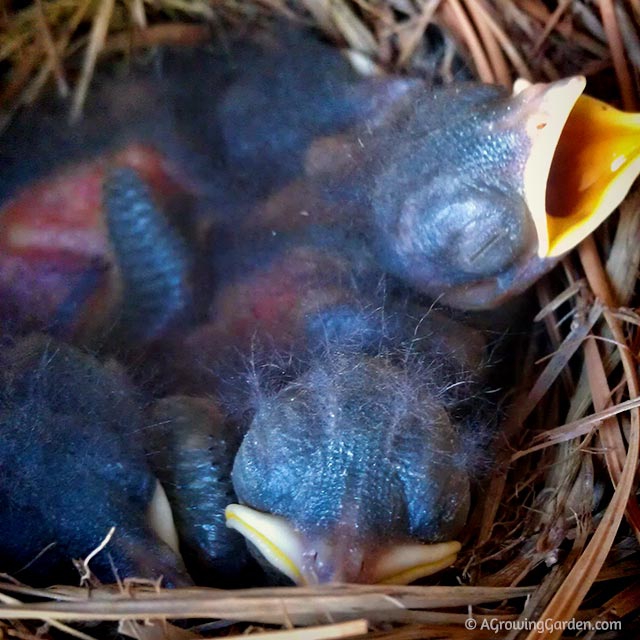 Day 5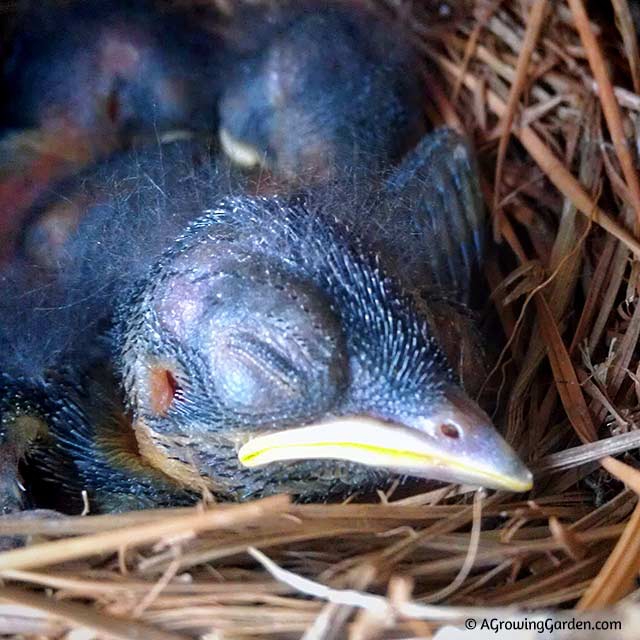 Day 6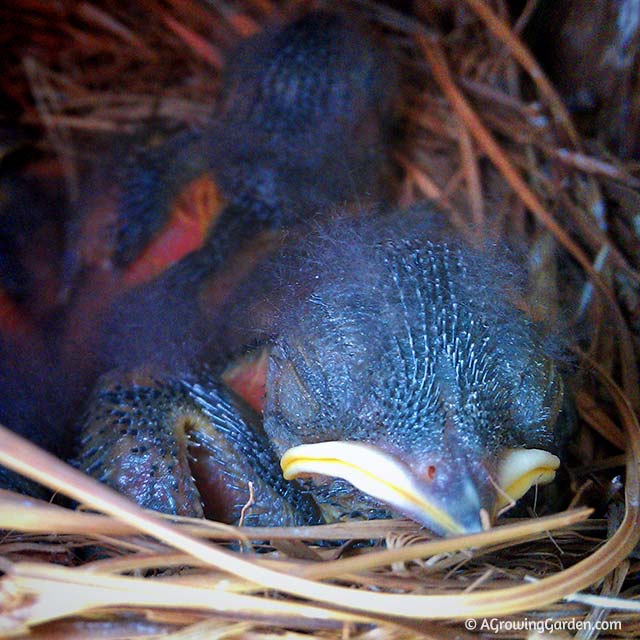 Day 7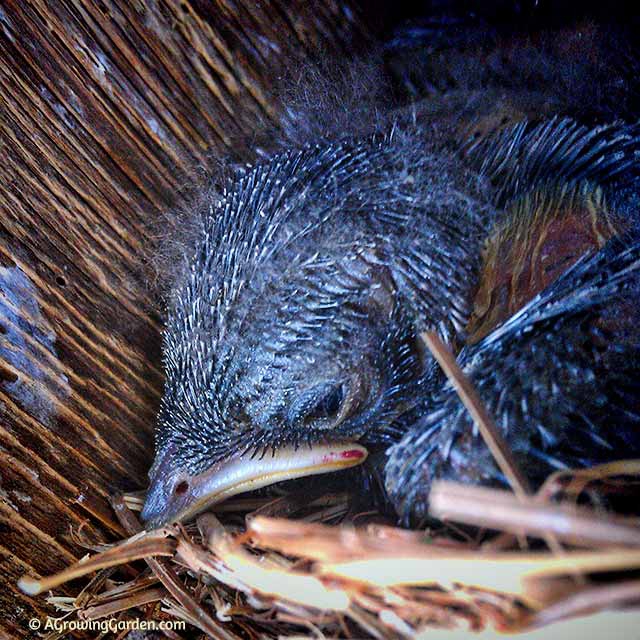 Day 8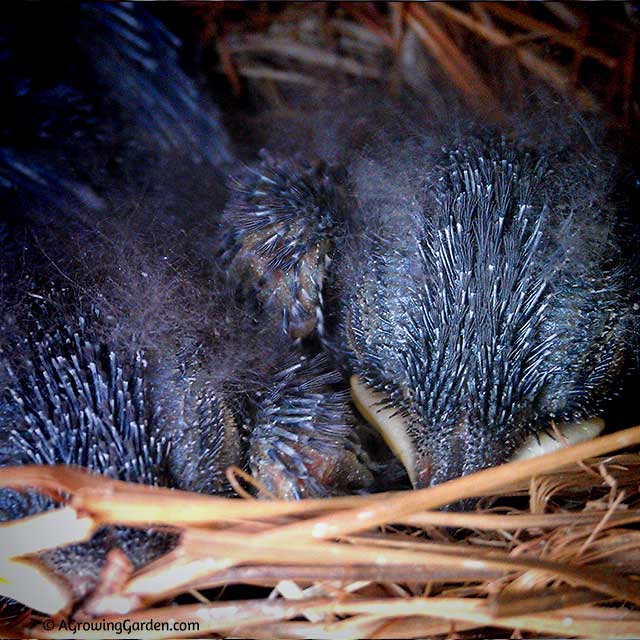 Day 9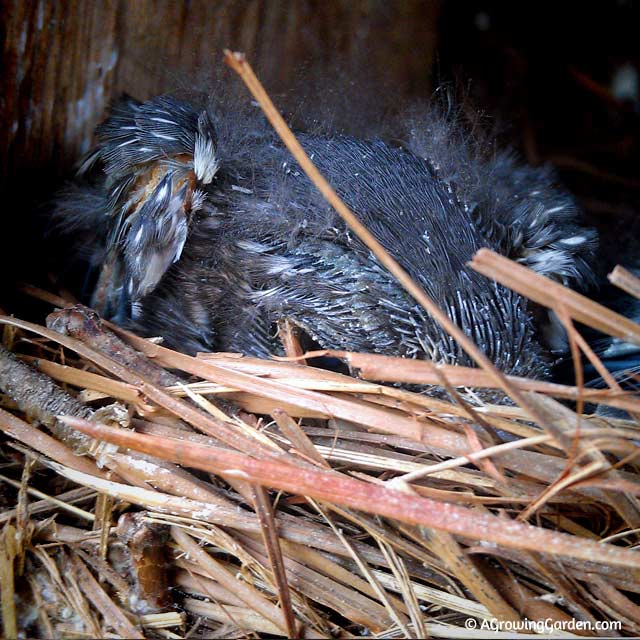 Day 10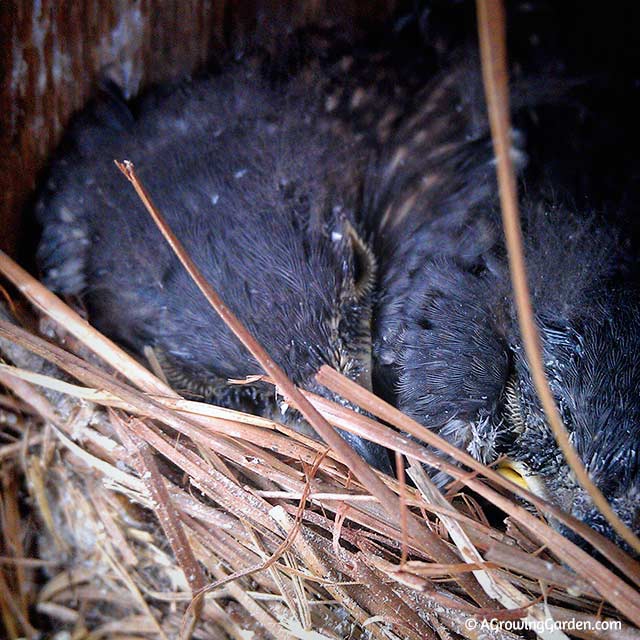 Day 11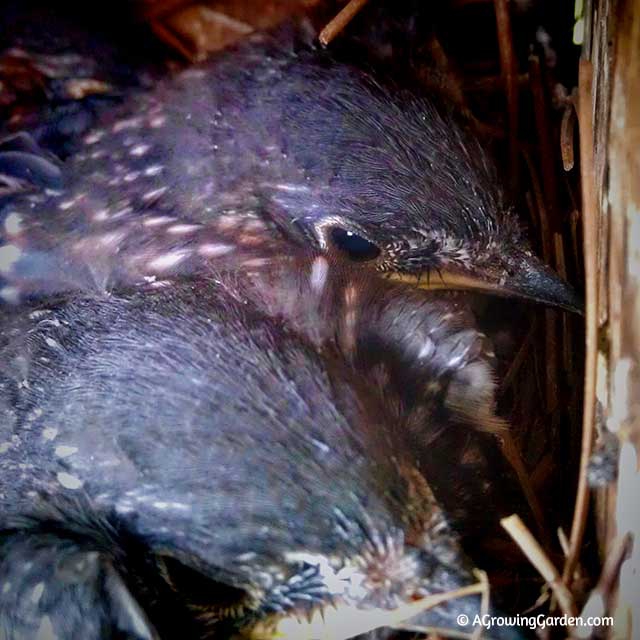 Day 12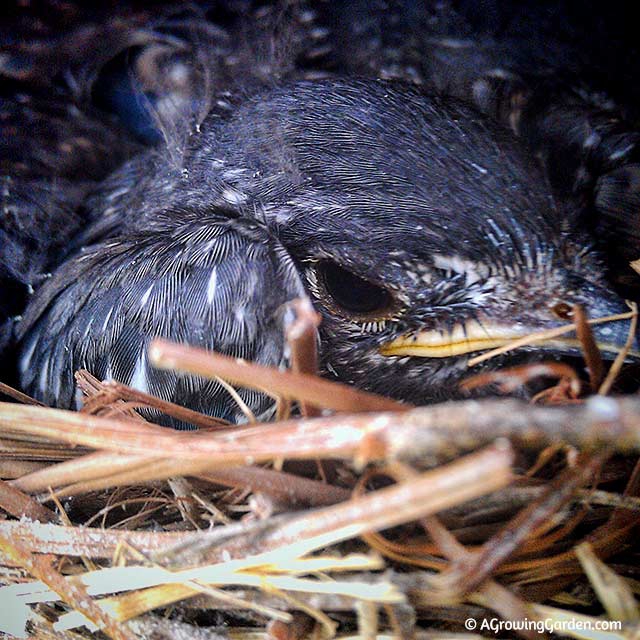 Day 13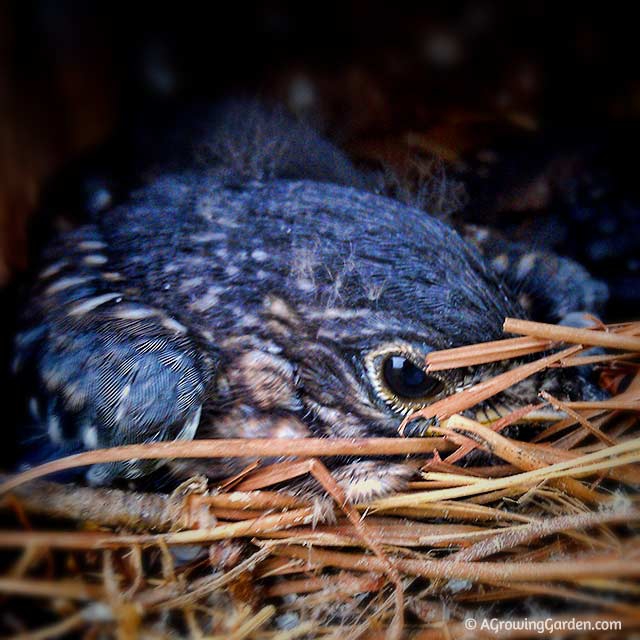 Day 14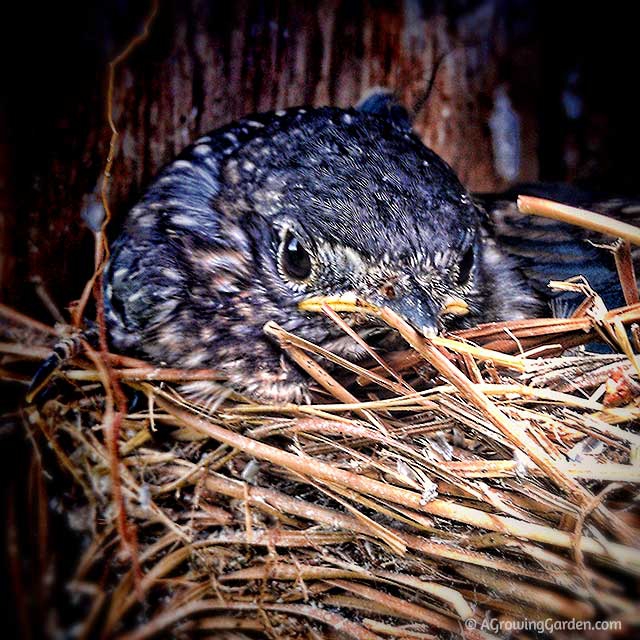 Day 15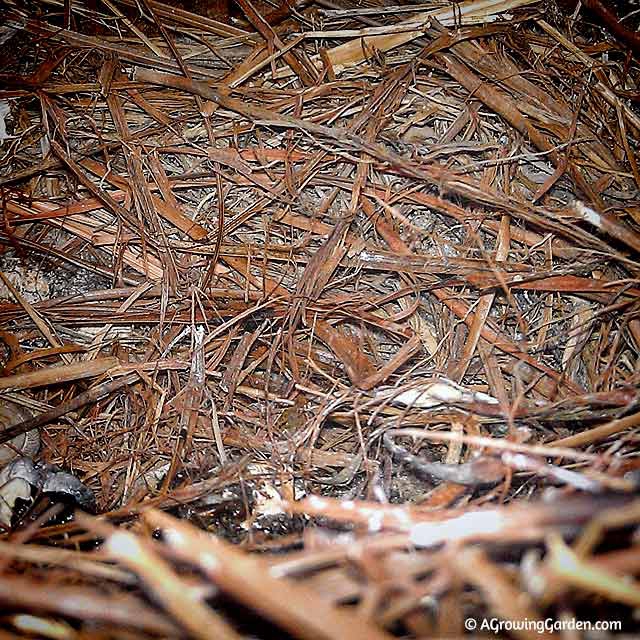 Day 16
Jul 05 2013
More Articles You Might Like