1 Comment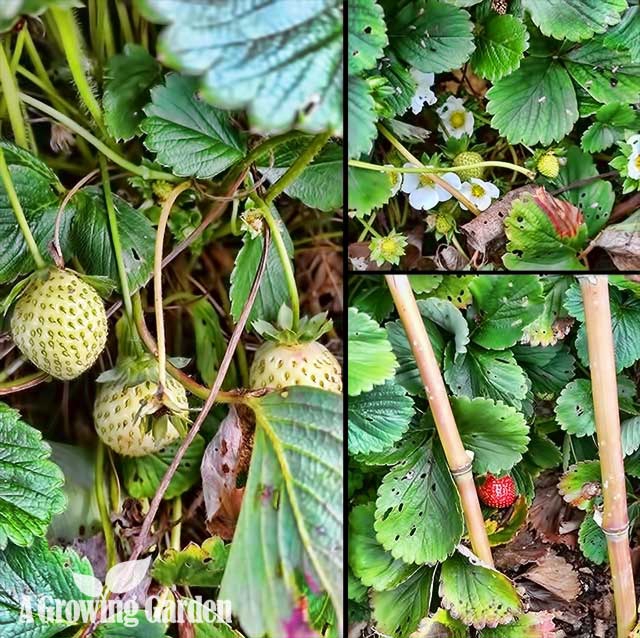 It's October 24th & I'm hoping to harvest some strawberries soon. Yep, that's reason #42 on why I love Virginia.... and everbearing strawberries!
I haven't been paying much attention to the strawberry patch lately, but this morning I noticed that there are a TON of flowers AND fruit (both green and red) on our everbearing strawberries. Yes, the berries are on the small size ... but it's late October and, quite frankly, I'll take what I can get!
I wonder if I'll get enough to make something significant with them?
Oct 24 2014
More Articles You Might Like