1 Comment
Things are really starting to grow in the garden! Yesterday as I was walking around it, I realized that, other than the garlic, onions, strawberries and asparagus, I started everything in the garden this year from seed.
A few years ago, when I was just starting to grow vegetables, I didn't have much luck with seed starting. I lost many, many seedlings to dampening off, too much water, too little water, not enough light, or something.
I've come a long way!
We're still planting out many of the seedlings & direct sowing, but we're also starting to harvest a few things too.
Here's a recap of what we've harvested so far this year ...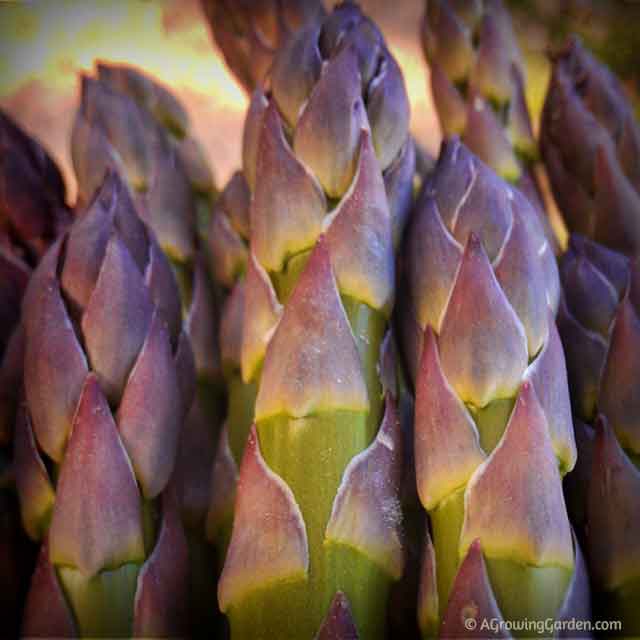 Asparagus: 45 pounds!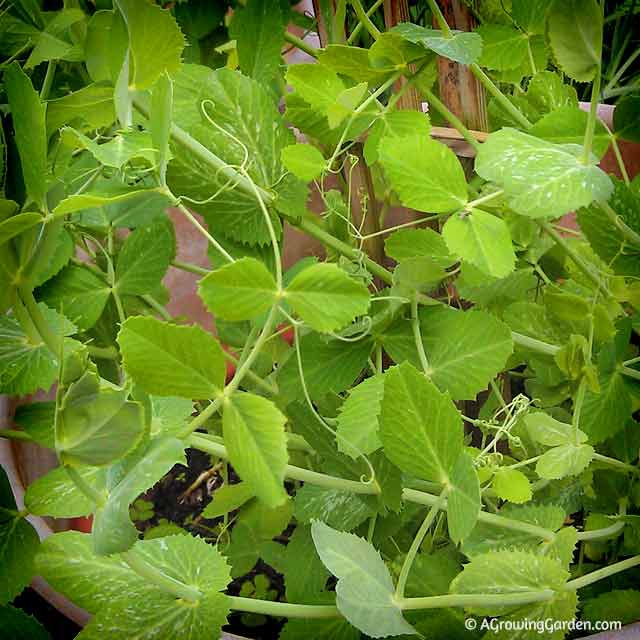 Peas: 1 ounce
I'll get a better photo of the peas next harvest... I completely forgot about getting a photo and immediately ate the handful of peas I harvested yesterday.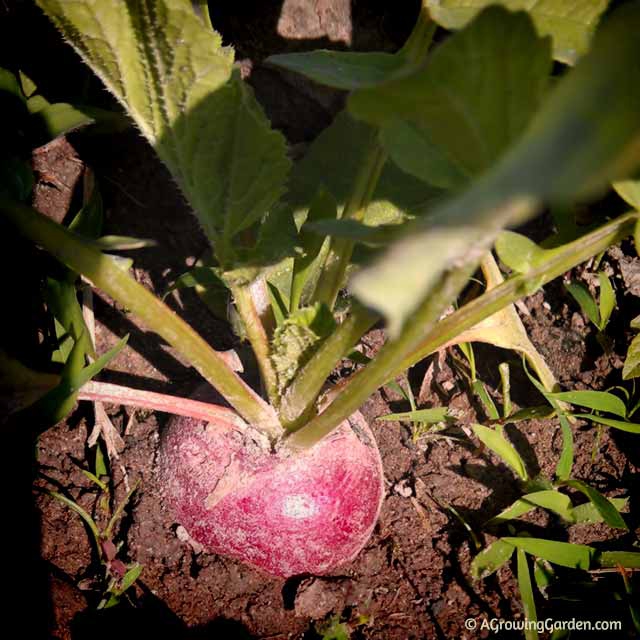 Radish: 10 ounces
This would have been a bit higher, but my husband ate a few before I had a chance to weigh them.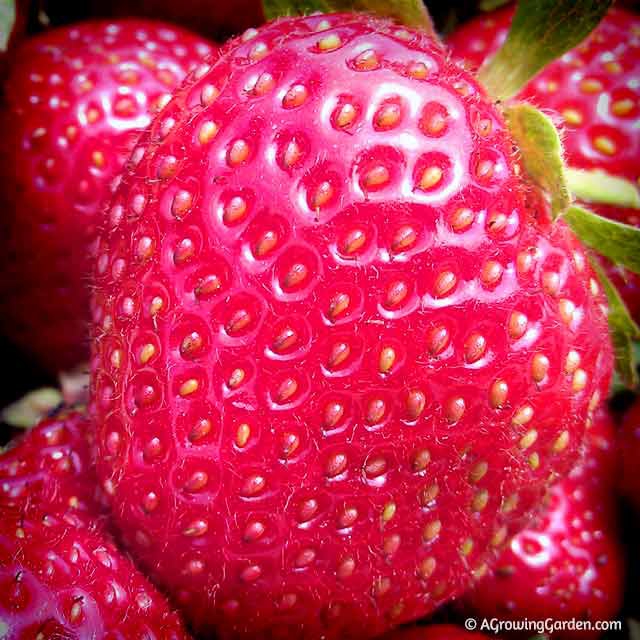 Strawberries: 1 pound 7 ounces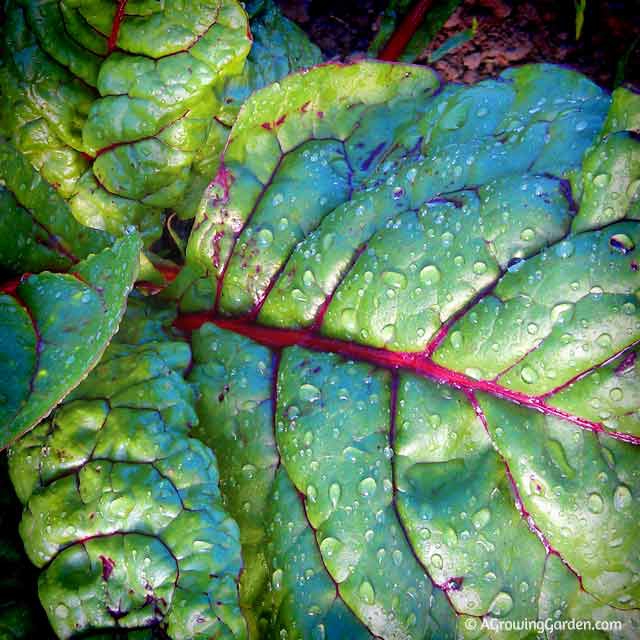 Swiss Chard: 11.2 ounces
What's growing in your garden?

May 24 2013
More Articles You Might Like